news
Rwanda: Flights to Southern Africa Suspended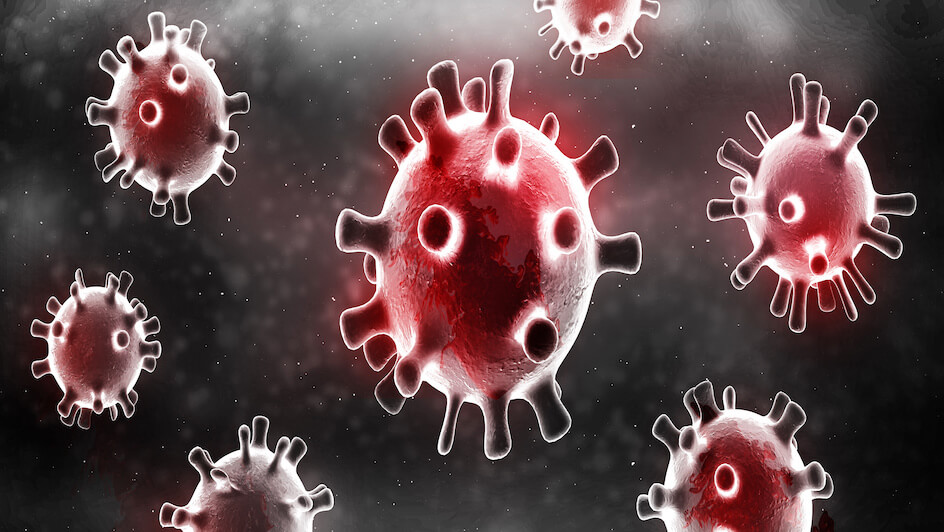 The discovery of a new variant of the coronavirus (COVID-19), identified as Omicron, has resulted in several countries such as Rwanda suspending flights and curtailing travel in order to combat its spread.
The Omicron variant was discovered by South African virologists last Wednesday, 24 November, and subsequently reported to the World Health Organisation, prompting authorities across the globe to heighten COVID-19 screenings – however, the new variant has been detected in a handful of countries.
Taking no chances, Rwanda's national airline, RwandAir, suspended flights from Monday, 29 November, to and from all southern African countries to limit the spread of the highly virulent strain.
Despite there being no cases of Omicron detected in the east African nation, Rwanda's government maintained that all arriving passengers must have a negative polymerase chain reaction (PCR) test within 72 hours before being allowed into the country. Following successful entry, they must be quarantined for seven days.
South African president, Cyril Ramaphosa, has since expressed "deep disappointment" at the list of countries banning travel to and from the southern African region.