news
Rwanda: Kagame Criticises Global Vaccine Distribution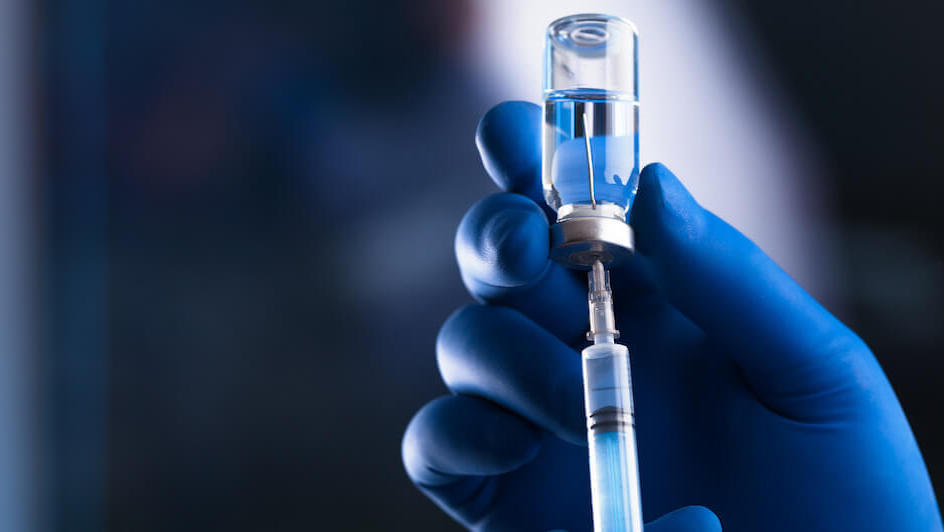 Rwandan president, Paul Kagame, has criticised the way that the coronavirus (COVID-19) vaccines are being delivered around the globe.
The 63-year-old head of state had harsh words for the way wealthy nations were undermining distributions of the crucial inoculations.
In a tweet posted on Tuesday, 23 February, he decried the "hypocrisy" and "double standards" while commenting on the deals made between several high-income countries and COVID-19 vaccine manufacturers.
As a consequence, the action could reduce the number of doses up for procurement under the World Health Organisation's COVAX initiative.
Rwanda is expecting a little over one million doses of the AstraZeneca vaccine by the end of February.
Earlier in the month, Kagame had warned that a delay in the roll-out of vaccinations across the African continent could potentially undo years of human and economic development.
The landlocked, central-African country has reported 18 325 official cases of COVID-19, of which 253 people have succumbed – so far, 17 251 citizens have recovered.