news
Rwanda: Teachers to Receive 80% Salary Hike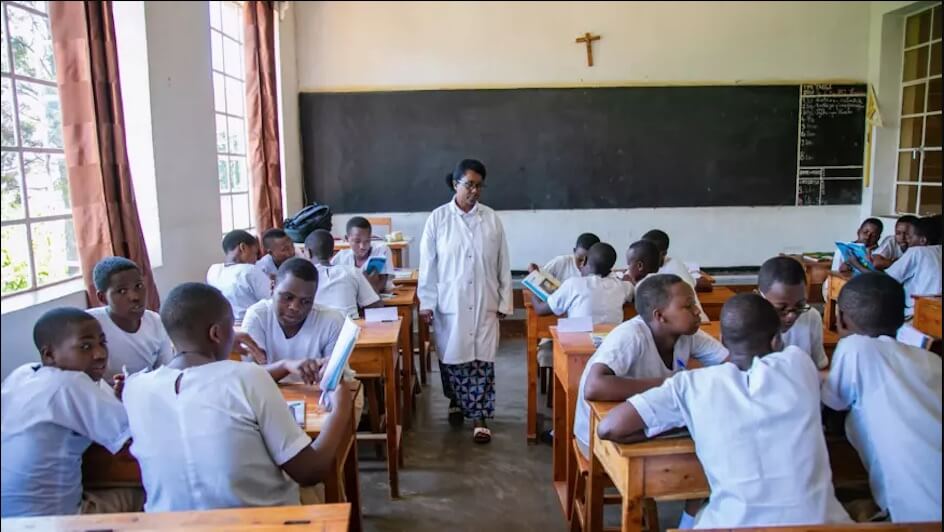 The government of Rwanda has announced that teachers can expect a substantial increase in their earnings starting this month.
On Monday, 1 August, Prime Minister Dr Edouard Ngirente told the chambers of the Rwandan Parliament that primary school teachers will get an 88% pay rise, while secondary school educators will receive a 40% increase, effective from the date of the announcement.
The move was previously discussed during a cabinet meeting last month, as a part of a broader strategy to reduce the turnover rate of teachers – educators often leave the profession to find higher-paying work elsewhere, meaning that every three-month period to refill vacant positions costs the country over 300 million Rwandan Francs.
Ngirente explained: "The damage is heavy, if you lose over 12 000 teachers per year, with delay in recruitment processes, there is going to be a gap in teaching these lessons to the students."
The pay rise is expected to improve the standard of living of teachers, and ultimately enhance the quality of education in private and public schools.
Image Credit: Source