news
Rwandan Genocide Suspect Confirmed Dead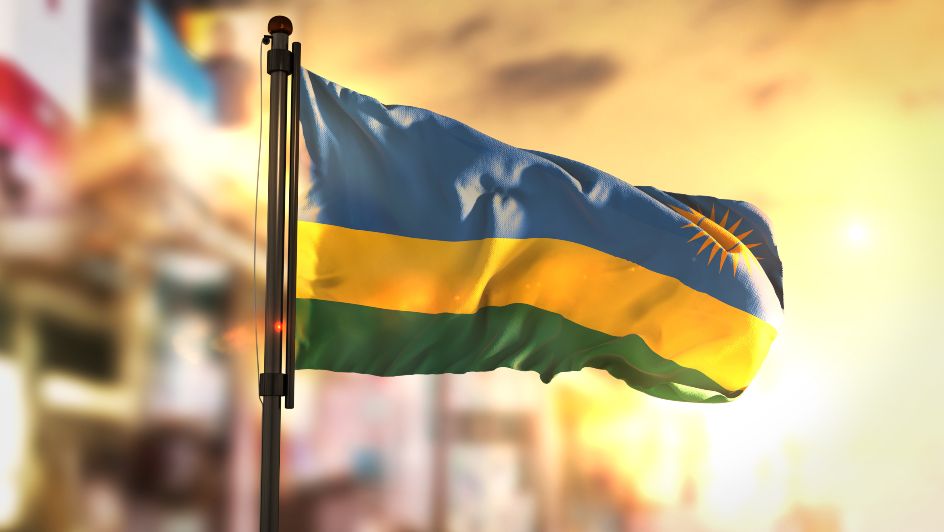 A Rwandan fugitive, who is one of five others suspected of participating in the East African country's 1994 genocide, has been confirmed dead.
According to reports, Pheneas Munyarugarama – a former lieutenant colonel in the Rwandan Armed Forces (FAR) – played a major role in the genocide: his alleged crimes include mass killings, sexual violence, and attacks against Tutsi civilians at several locations in the Bugesera region.
Additionally, he allegedly attacked Tutsi refugees at the Ntarama and Nyamata Catholic churches.
On Wednesday, 18 May, the United Nation's Residual Mechanism of International Criminal Tribunals declared in a statement that, "following a comprehensive and challenging investigation", Munyarugarama is no longer alive.
Per the tribunal's findings, the former FAR official "died from natural causes on 28 February 2002" at the age of 74. He was buried in Kankwala in Democratic Republic of the Congo.
"For the victims and survivors of Munyarugarama's crimes in the Bugesera region, we hope this result brings some closure," the statement reads.
Four suspects now remain at large for the tribunal to formally charge: Fulgence Kayishema, Charles Sikubwabo, Charles Ryandikayo and Aloys Ndimbati. Per reports, Kayishema is said to be located somewhere in South Africa.