news
Rwandan Official Found Guilty for Genocide Role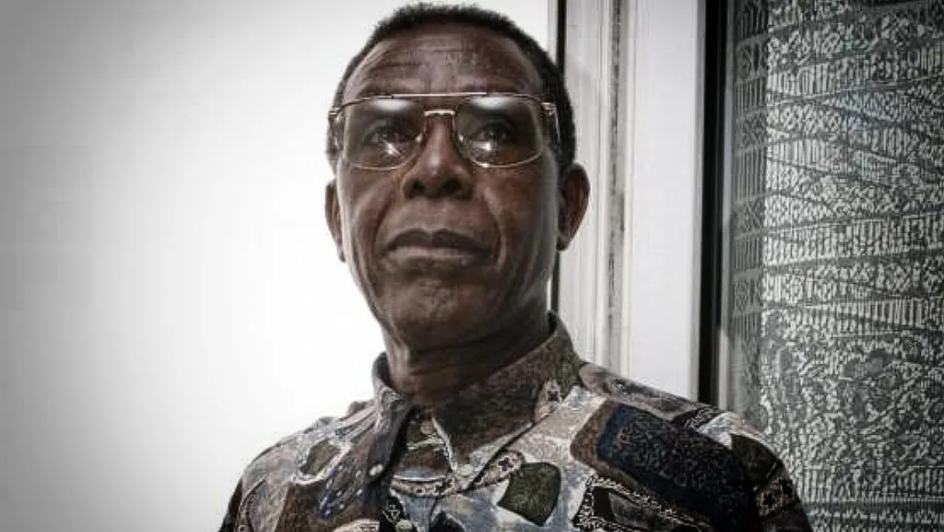 Laurent Bucyibaruta, a former high-ranking official who took part in the 1994 Rwandan genocide, has been sentenced to 20 years in prison.
On Tuesday, 12 July, the Paris Criminal Court in France found the 78-year-old guilty of complicity during one of the most horrific massacres that took place during the 100-day genocide of Tutsis and sympathetic Hutus. 
In total, nearly one million people were believed to have been killed between April and July 1994, with Bucyibaruta – the former prefect of the southern province of Gikongoro – being said to have played a major role in some of the deaths.
Bucyibaruta was accused of directing tens of thousands of people to Murambi Technical School, where they were promised shelter, along with food and water. Instead, they were killed in the early hours of the morning on 21 April, a few days after arriving. 
The second major incident the court examined was the killing of 90 young Tutsi students a few days earlier – between 14 and 16 April – at the Marie Merci secondary school in Kibeho.
Both of the killings were thought to be planned during several "security" meetings by the ex-official. 
Bucyibaruta is the highest-ranking Rwandan to have faced trial for his past crimes thus far: the French government has also held trials for a former hotel driver, an army officer and two mayors.
On 17 December 2021, Claude Muhayimana – the former driver – was sentenced to 14 years in jail for transporting militia and armed policemen who participated in the genocide. 
Image Credit: Source