news
SA Duo Clean Up Johannesburg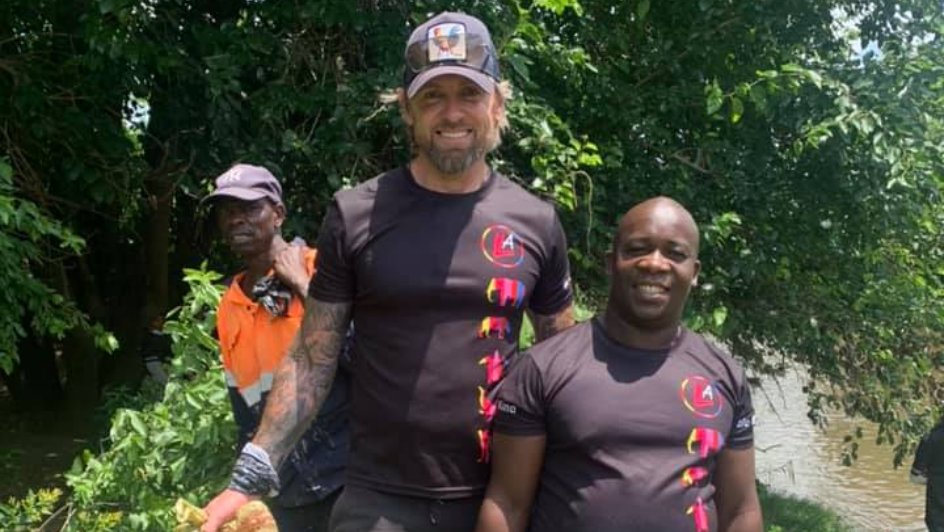 Two South African have become heroes for going above and beyond in keeping the local environment clean.
In November last year, Sean Williams and Lovemore Robson established the Live Life Always (LLA) initiative – employing over 20 residents from Diepsloot township, it helps keep the entire Fourways, Jukskei River and surrounds in northern Johannesburg clean of litter.
Thanks to their efforts, the LLA have collected over 70 000kg of litter to date.
Speaking recently to a local media outlet, Williams spoke in depth about his and Robson's love for the environment.
He explained: "We are passionate about Mother Earth, and see and feel her pain in what humans are doing to her each day due to greed … if we don't do something now, there will be very little hope for future generations on Earth."
The LLA have launched a campaign on the crowdfunding platform, BackaBuddy, in which they hope to raise R250 000. The proceeds will be used to cover operational costs, the staff's wages, transportation and grocery fees.
Image Credit: Source