news
SA Man Uses Lottery Winnings to Become Social Worker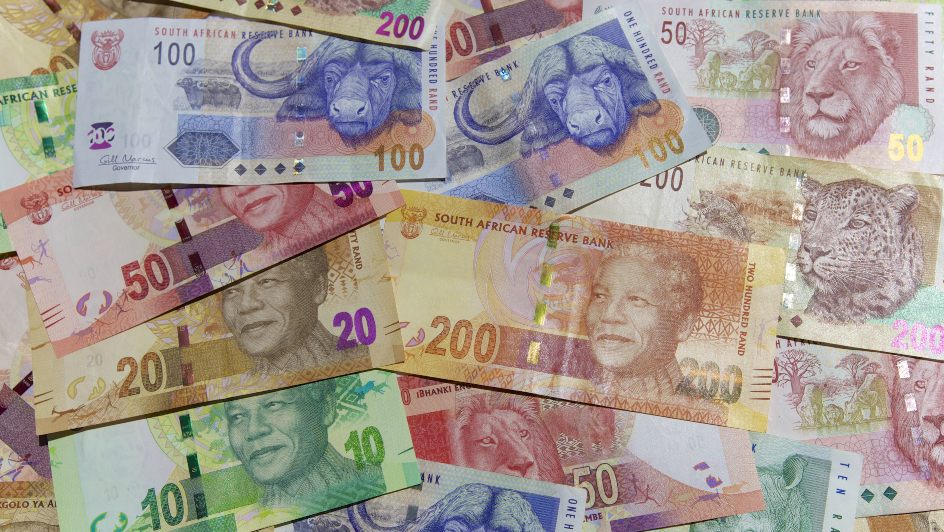 Winning the lottery is a life-changing experience – for a 30-year-old man from South Africa's Limpopo province, it has certainly given him a new lease on life.
Per reports, the gentleman – who is keeping his identity anonymous – won a total of R51 million on 2 March after playing Powerball.
Spending R30 at a mini-market in Polokwane, he manually selected the numbers 1, 11, 21, 32 and 42.
After claiming his winnings from Ithuba Group – the National Lottery operator – the man said that he is now able to pursue his dreams of becoming a social worker.
He explained: "I wanted to study for a qualification in social work after my matric, but unfortunately there was no money to send me to school … I want to be able to offer effective and sustainable assistance to my community, and getting the social work qualification will help me do just that."
Ithuba Group chief executive, Charmaine Mabuza, congratulated him, saying: "This money could not have gone to a more deserving person. We need more people to pay it forward by going back to their communities and initiating practical assistance."