news
SA Teen, 18, Wins Science Fair Award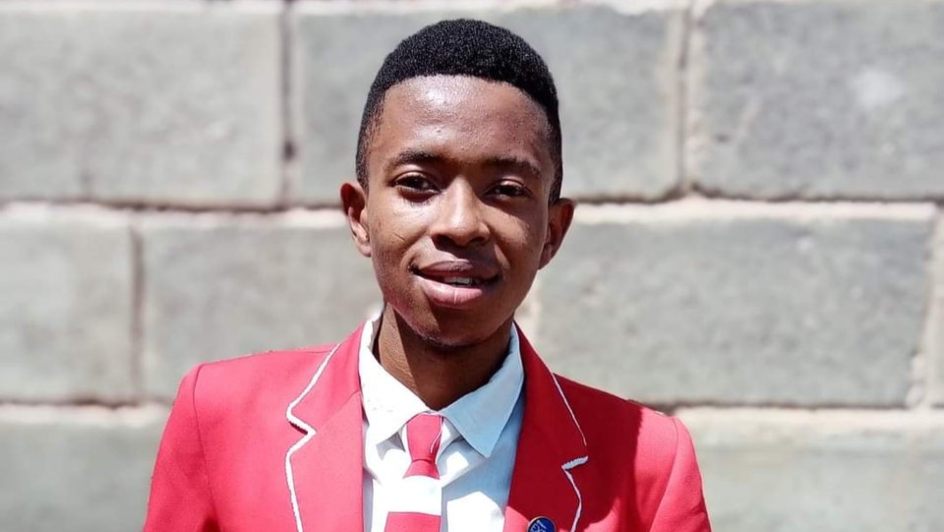 An 18-year-old aspiring astrophysicist from South Africa has made his country proud after winning a top award at an overseas science fair.
Competing virtually at the fair via Eskom Expo, Thabo Maliea of Botshabelo, Free State, took third place in the Astrophysics category at the 2021 Taiwan International Science Fair (TISF).
Maliea received the award for his research project titled "Sunprints in the sky" – using homemade observational apparatus, he investigated the tracked path that the sun makes in comparison with three specific stars over a period of five months.
He explained: "I couldn't afford to buy myself a useful observational apparatus. So then, I decided to use a homemade one, because it is more affordable, and it was my best alternative."
Overall, Maliea says that he is "very happy and excited" about winning a TISF award, which comes with a medal, a certificate, and a cash prize of R1 055.35.
With this win, along with being accepted to study Astrophysics at Wits University, no doubt Maliea's star is destined to shine bright.
Image Credit: Source