news
SA-Tottenham Sponsorship Deal Scrapped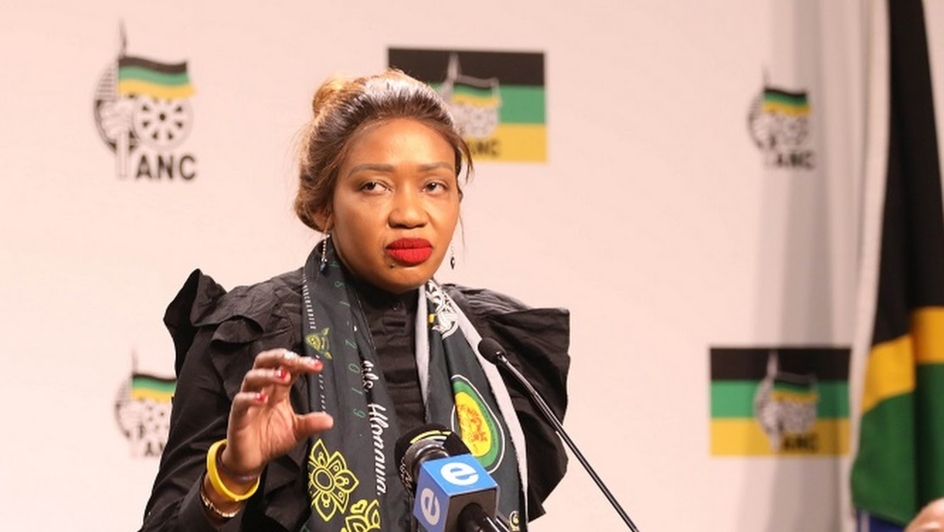 South Africa's (SA) controversial R1-billion sponsorship deal with English Premier League soccer club, Tottenham Hotspur, will be cancelled with immediate effect.
Members of parliament met for six hours on Tuesday, 7 February, to discuss the deal which has been met with widespread criticism across the country. At the time, some attempted to defend the potential earnings of the project, while others lambasted it for its lack of practicality.
The proposal was leaked to the public on 31 January, with a scathing review by a local publication fueling the outcry. Many pointed out that the government, which is struggling to guarantee a stable electricity supply for the country, could put the public funds to better use.
"This deal, it ends here," said Tandi Mahambehlala, chairperson of the multiparty parliamentary portfolio committee.
Mahambehlala also called for SA tourism's interim chief financial officer, Johan van der Walt, to be immediately dismissed. Van der Walt also holds the role of financial director for the WWP Group, a sports marketing agency which would have earned an upfront fee of R31.3-million from the deal.
The SA Tourism board also announced on Wednesday, 8 February, that they intended to investigate how the documents were originally leaked, calling it a "malicious act".
Image Credit: Source