news
SA Woman Climbs Mount Kilimanjaro for Cancer Patients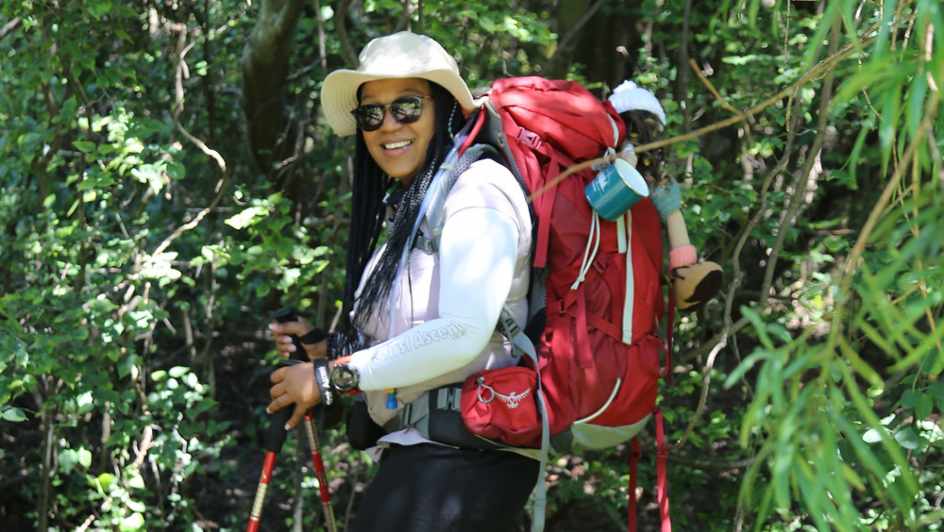 In 2020, a woman and hiking enthusiast hailing from Johannesburg, South Africa was diagnosed with stage 3 colorectal cancer – two years later, she's all set to scale Mount Kilimanjaro to raise funds for her fellow ostomy and cancer patients.
After losing her colon to cancer – thus forcing her to permanently use an ostomy bag, which collects waste from her body – 41-year-old Lerato Monyatsi realised how much it costs her, as well as her fellow patients and survivors, to attain medical supplies, chemotherapy, and radiation treatment on an ongoing basis.
In response, Monyatsi has founded SkirtGirlHiker Foundation, a non-profit organisation through which she hopes to raise R20 000 by climbing to the 5 895-metre-high summit of Mount Kilimanjaro.
"Lack of access to basic medical care has become a reality for many South Africans dealing with ongoing costs," according to the foundation's BackaBuddy fundraising page.
"As a result, the SkirtGirlHiker Foundation will attempt to close the care gap by raising funds for medical attention of colorectal cancer patients and access to medical attention for stoma patients in the form of stomatherapy, mental wellness and medical supplies."
Monyatsi's climb began on Thursday, 2 June, and she hopes to reach the top in eight days. Donors who wish to contribute to her campaign can visit her BackABuddy fundraising page.
Image Credit: Source