entertainment
SAMAs Back On Again, New Venue Announced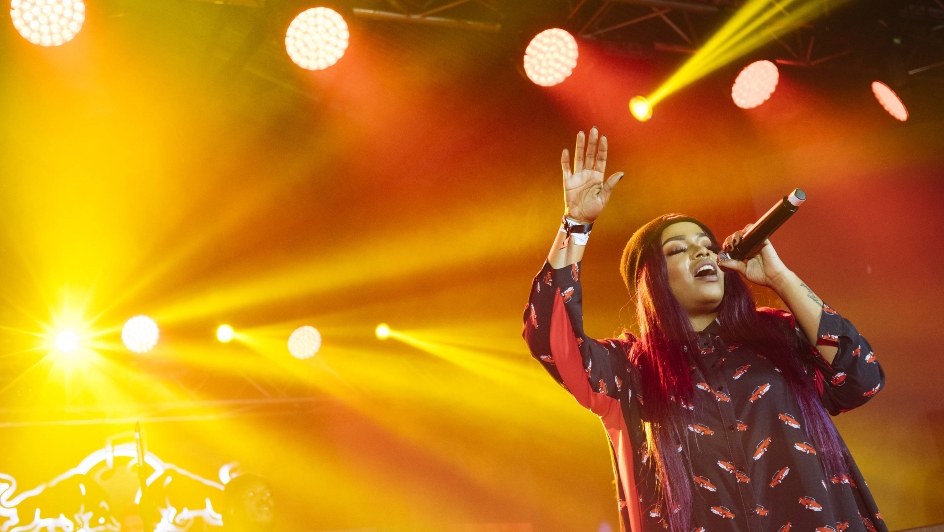 Worry not, Mzansi music lovers, for the South Africa Music Awards (SAMAs) have found a new home.
The Recording Industry of South Africa (RiSA), the organisers behind the prestigious award ceremony, shared the news via SAMAs' official website today, Monday 6 November. The star-studded event will now officially take place on 18 November at the SunBet Arena at Time Square in Pretoria, Gauteng.
"After a few days of uncertainty sparked by the sudden withdrawal of the Department of Economic Development, Tourism and Environmental Affairs (EDTEA) of KwaZulu-Natal a new home for the prestigious music awards has been secured and music fans can heave a euphoric sigh of relief," the statement on the SAMAs website said.
As part of the scramble to secure a new venue, RiSA has also partnered with Africa Fest, which will host the official amapiano-themed after-party for the SAMAs.
"We are humbled by the receptive and sympathetic nature of our partners at Africa Fest, who showed that the industry can be stronger when we are together," said Nhlanhla Sibisi, CEO of RiSA.
For those unable to attend in person, the SAMAs will also be televised live for the nation to watch.
Image Credit: Source