soccer
Search for Missing PSL Referee Underway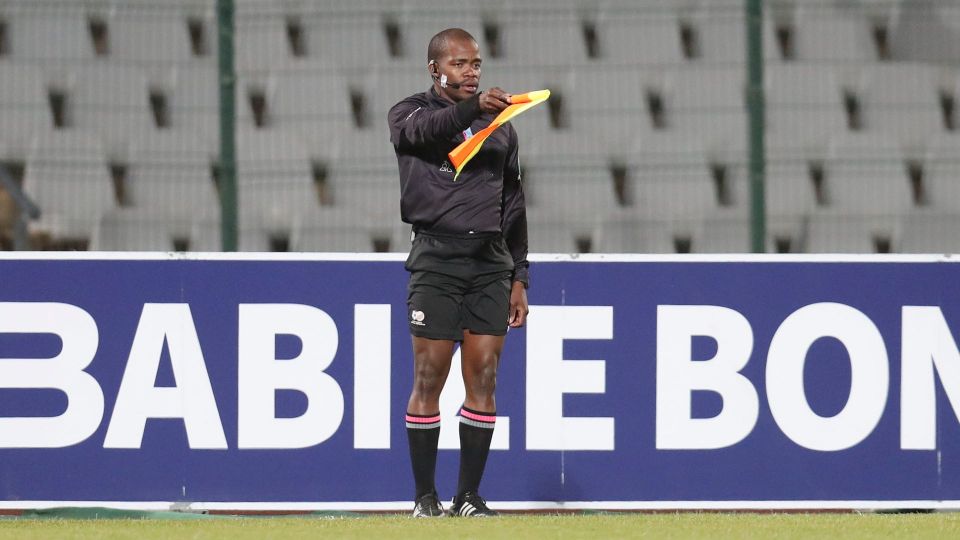 A missing persons case has been opened with the South African Police Service following the disappearance of a Premier Soccer League (PSL) referee.
According to head of referees Abdul Ebrahim, assistant referee Tshepo Nojila has been missing since 7 February, just three days after Nojila officiated a 2-1 match between Golden Arrows and Royal AM.
"I have been in contact with his sister," explained Ebrahim in a recent interview. "I have heard various people speak to his girlfriend and referees from the North West to find out where Tshepo is. He had a match on Sunday, and he was meant to drop the hired vehicle with Avis on Monday, but obviously, that didn't happen.
"I do know that Avis also alerted the PSL on Wednesday that the vehicle was not returned. Unfortunately, right now, that is the information that we have. I do know that the family have now reported Tshepo missing with the South African Police."
At this stage, added Ebrahim, the PSL has no further information regarding the investigation, but they are "in constant contact with the family" and are hoping Nojila will be found unharmed.
Image Credit: Source