entertainment
Selena Gomez Unveils Trailer for Poignant Documentary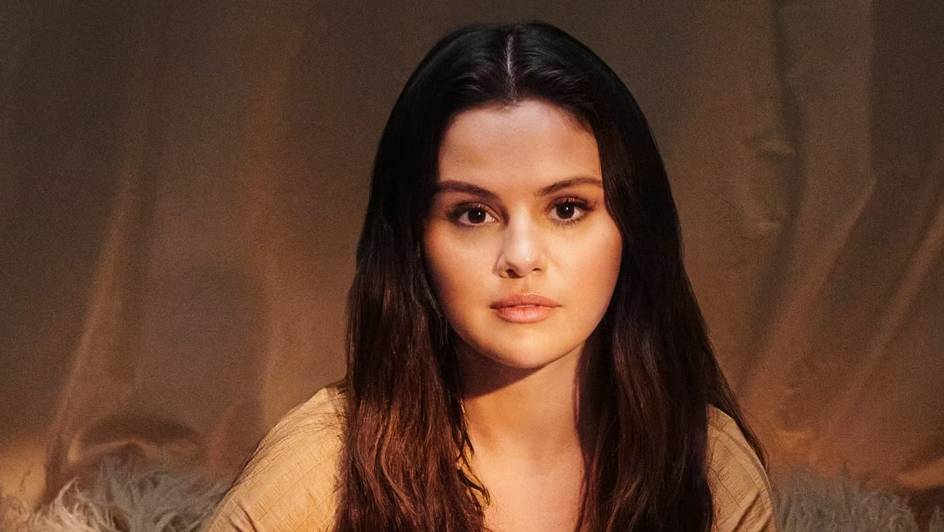 Singer Selena Gomez has released the trailer for her upcoming documentary, "My Mind & Me", on Monday, 10 October.
The star timed the release of the trailer to coincide with World Mental Health Day, as the film covers Gomez's struggles with lupus, depression, anxiety and bipolar disorder over the course of six years.
"Just be who you are, Selena. No one cares about what you're doing," the 30-year-old told herself as the trailer began. "It's about who I am, being okay with where I am. I am grateful to be alive."
The Grammy-nominated artist has been honest about her mental and physical health struggles, having been diagnosed with lupus (an auto-immune disease) in 2014, as well as bipolar disorder in 2020.
Directed and produced by Alek Keshishian, the documentary will be premiered globally on 4 November via Apple TV+.
"I had no interest in making a traditional pop doc," Keshishian said to an international media outlet when the documentary was first announced in September.
"I wanted to show something more authentic and Selena did, too. She has a raw vulnerability that captured me … I had no idea then that it would become a six-year labour of love."
Image Credit: Source