soccer
Senegal Left Maneless for FIFA World Cup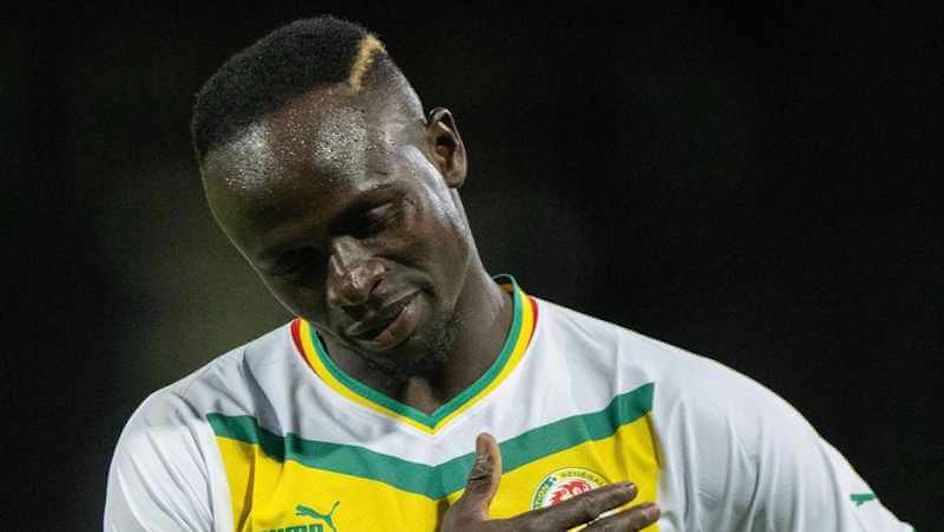 Senegal will be without their star player, Sadio Mane, following an announcement on Thursday, 17 November, that he was ruled out of the squad flying to Qatar for the 2022 FIFA World Cup.
The 30-year-old forward – who also plays for German club, Bayern Munich – suffered a shin injury during a Bundesliga match a few weeks ago, and had since then been in a race to regain fitness as he was named in the World Cup team.
However, an announcement from the Senegalese team doctor, Manuel Afonso, revealed sad news.
"Unfortunately, today's MRI shows us that the improvement is not as favourable as we imagined and unfortunately we have to withdraw Sadio from the World Cup," Dr Afonso announced in a video posted to the official Twitter account of Senegal's football federation.
There was keen optimism that Mane would be ready for their opening match against the Netherlands on 21 November, but now it appears he will possibly join much later.
Image Credit: Source