soccer
Sergio Aguero: From Man City to Man United?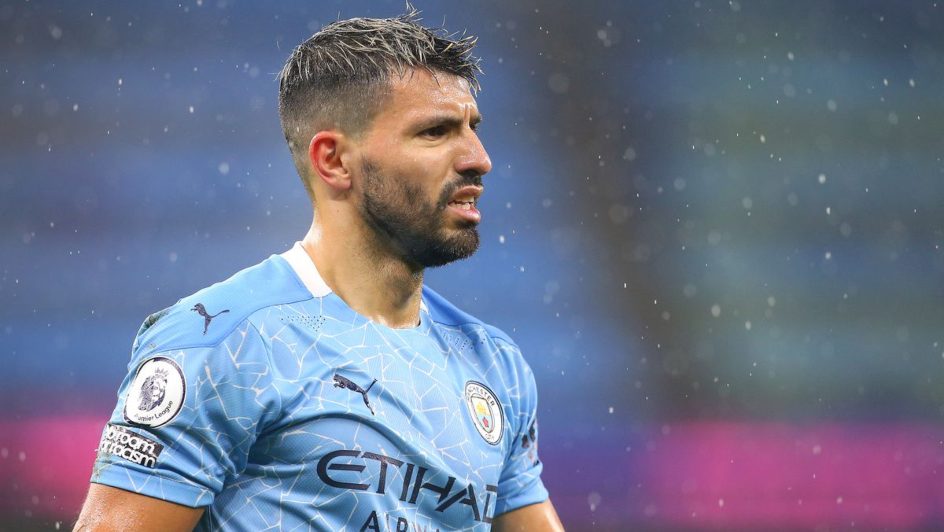 Outgoing Manchester City star, Sergio Aguero, has been linked with a move to Manchester United.
Two days ago, the 32-year-old Argentinian striker – who has scored a record-breaking 257 goals in 384 appearances for the Citizens – announced that he would be leaving the club after his contract expires at the end of the 2020/2021 season.
Now, according to reports, Manchester United have set their sights on Aguero, and are keen to land him on a free transfer.
The Red Devils have been in dire need of a striker, with players such as Anthony Martial and Edinson Cavani either struggling to find their footing or are bogged down by injury-related issues.
No doubt it would be an enticing prospect for Aguero to make the switch to United, as it would mean that he would not have to uproot himself from his Manchester homebase.
Of course, with other reported club offers on the table – specifically from Chelsea, Paris Saint-Germain and Inter Milan – only time will tell where Aguero will end up.
Image Credit: Source