entertainment
Shauwn Mkhize, Andile Mpisane Facing Eviction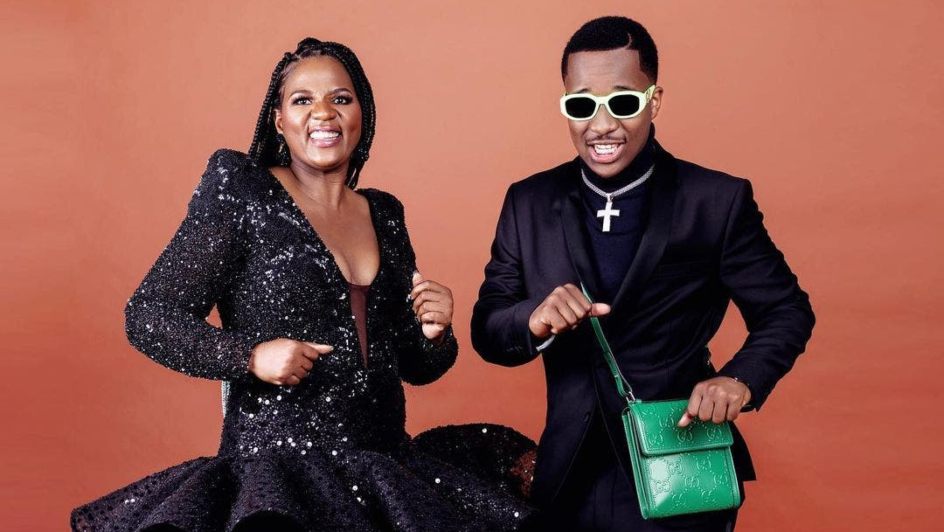 Businesswoman Shauwn Mkhize and her son, Andile Mpisane, are reportedly facing eviction from their multi-million rand homes in Sandton, Johannesburg.
According to reports, a man named Bruch Roy Peretz filed a court order at the Johannesburg High Court some time this week, which requested that the mother-and-son duo be evicted from these properties that are worth nearly R20 million combined.
Despite signing offers to purchase these homes in cash installments, Mkhize and Mpisane have failed to do so consistently. They are now R3.2 million in arrears and considered illegal occupants of the first property.
Peretz claims that his lawyers have been in contact with Mpisane over the late payments, but their pleas apparently hit a dead end.
He said: "While the second and third respondents are unlawful occupants of the property, damages are being suffered, such as the fact that I ultimately remain responsible for the levies, rates and taxes and municipal charges."
Mpisane's manager, Ability Ngcobo, has declined to comment on his client's behalf, while Mkhize claims she does not know anything about the issue.
Image Credit: Source