entertainment
Shawn King to Contest Late Husband's Will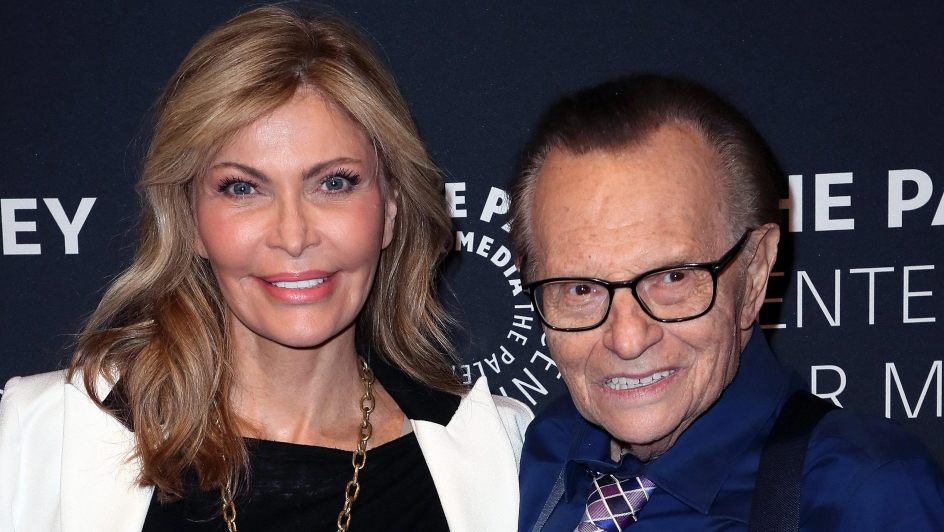 The estranged widow of Larry King is planning to contest his will in court.
Last month, the 87-year-old legendary television and radio host died in Los Angeles, California, following a sepsis infection.
Now, Shawn Southwick King – King's seventh wife, from whom he filed for divorce in August 2019 – is disputing her late husband's amended will, which stipulates that his $2 million fortune be divided among his five children.
The recently emerged will is dated 17 October 2019. However, two of his children, Andy and Chaia, both passed away in 2020. Only three children remain: Larry Jr, as well his sons with Mrs King, Cannon and Chance.
Speaking to a US media outlet on Monday, 15 February, Mrs King said: "We had a very watertight family estate plan. It still exists, and it is the legitimate will. Period. And I fully believe it will hold up, and my attorneys are going to be filing a response [against the amended will]."
Counting on the support of her sons, she plans to get her share of the estate, which could net her $300 000 if she is successful.
Image Credit: Source