entertainment
Shawn Mendes and Camila Cabello Break Up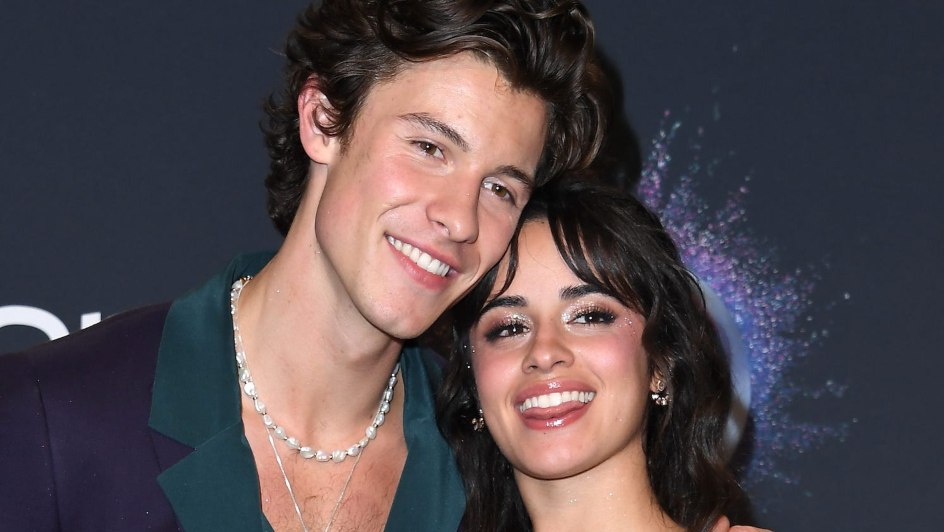 For the past two years, Shawn Mendes and Camila Cabello have had fans hooked on every aspect of their romance. But now, that romance is sadly over.
On Wednesday, 17 November, the "Senorita" collaborators shocked their fanbase after announcing their break-up in identical statements posted on their respective Instagram Stories.
The statement reads: "Hey guys, we've decided to end our romantic relationship but our love for another as humans is stronger than ever."
It went on: "We started our relationship as best friends and will continue to be best friends. We so appreciate your support from the beginning and moving forward. Camila and Shawn."
The cause behind the break-up is not yet known.
Mendes and Cabello began dating in July 2019, and they became known for laying on the PDA when out in public together. They were so serious about their relationship, that they moved in together in Miami, Florida during the coronavirus pandemic in order to be closer to Cabello's family.
It's sad to hear about their break-up, but who knows? Maybe they'll take a page from the Jennifer Lopez-Ben Affleck dating book and one day reunite.
Image Credit: Source