entertainment
Shoki Mmola Bows Out of "Skeem Saam"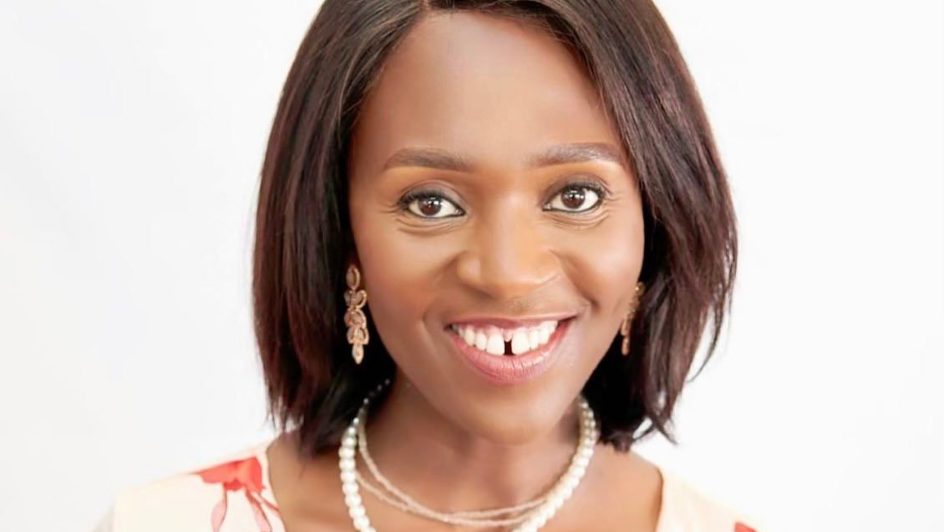 After ten years of entertaining viewers as Celia Magongwa, actress Shoki Mmola is bidding farewell to "Skeem Saam".
Her character was last seen engaged in a verbal altercation with Mr Kgoma over her husband Alfred's condition after he lost his eyesight due to a prank gone wrong.
Then, on Thursday, 30 June, broadcaster SABC posted on its Twitter account that she was "bowing out" of the popular drama series, presumably to explore other ventures.
"The SABC bids farewell to Shoki Mmola who is leaving her role as 'Celia' on @SkeemSaam3 [sic]," they wrote. "She will be missed by fellow cast members, crew members, and viewers watching at home. We wish her well and all the best with her future ventures."
The 44-year-old actress also confirmed her departure via Instagram, as well as expressed her gratitude towards those who supported her.
"As I bow out of SKEEMSAAM," she wrote, "I bow even lower to Everyone that has supported my work over the 28yrs of industry… And 10yrs of Skeem Saam……HERE: to telling more stories [sic]."
Rumours are already spreading that there's more to Mmola's departure that meets the eye – for now, we can only but wish all the best for the future.
Image Credit: Source