entertainment
Sighs of Relief as Hollywood Strike Ends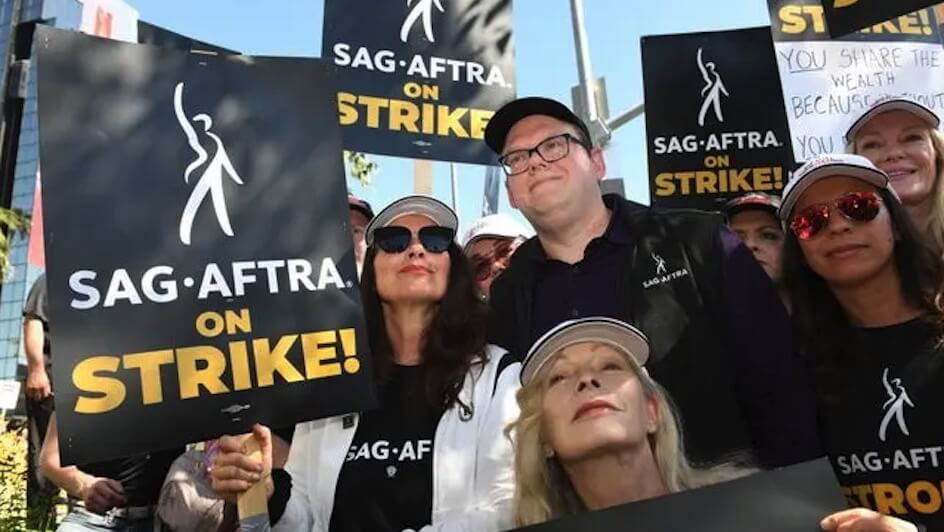 The Screen Actors Guild-American Federation of Television and Radio Artists (SAG-AFTRA) strike is finally over.
Fran Drescher, president of the organisation, confirmed that after nearly four months, all involved parties had come to "tentative agreement" on Thursday, 9 November.
The SAG-AFTRA strike started in July – roughly two months after the Writers Guild of America (WGA) took to the picket lines – and ended six weeks after the WGA protest was resolved.
Many films and TV series had paused production earlier this year as workers downed tools to show solidarity with those taking part in the longest protest in history.
While the deal still needs to be made binding and full details are yet to be disclosed, studio heads agreed to pay increases, implement artificial intelligence protection regulations and clear guidelines for streaming royalties – after 118 days of strike action, industry bigwigs are eager to return to work.
Shortly after the negotiations ended, Drescher told an entertainment publication: "I'm very relieved and kind of tired, but a good tired, because we did a job well done."
Image Credit: Source