entertainment
Siyabonga Shibe Embroiled in Borrowed Car Drama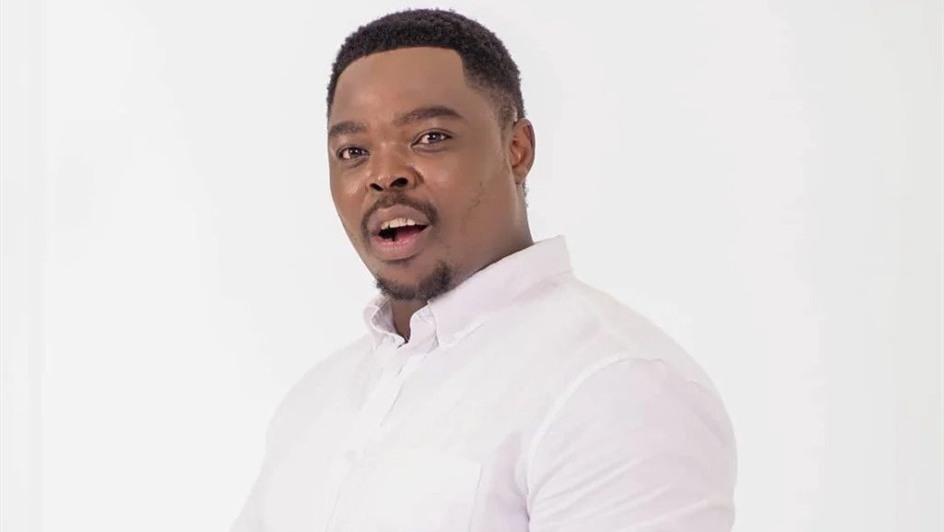 Actor Siyabonga Shibe is facing the might of the law after allegedly failing to return the keys of a car that he borrowed from businessman/musical artist, Sfiso "Bhar" Mshengu.
According to Bhar, he lent Shibe the use of his seven-seater Toyota Rumion three weeks ago. Per an agreement, the former "Uzalo" actor was supposed to use it for only a week.
However, Bhar only got the Rumion back three weeks later after getting a tracking company to tow it back. Not only was the car covered in dents, but it also somehow clocked an additional 10 000km on its odometer.
"I gave him this car out of trust," rued Bhar. "Whenever I asked him to return my car, he would arrogantly tell me that he will pay me. To me it was not about money, because I know Siyabonga and we come from the same area. I gave him my car because he wanted my help."
Earlier this week, Bhar opened a case against Shibe at Durban Central police station after the latter apparently refused to return the car keys.
When asked for comment, a seemingly surprised Shibe recently told a media outlet: "I was not aware that there is an existing case opened against me. I told him I will give back his car keys. I can't believe that he opened a case already."
Image Credit: Source