entertainment
Siyabonga Thwala Joins "The River"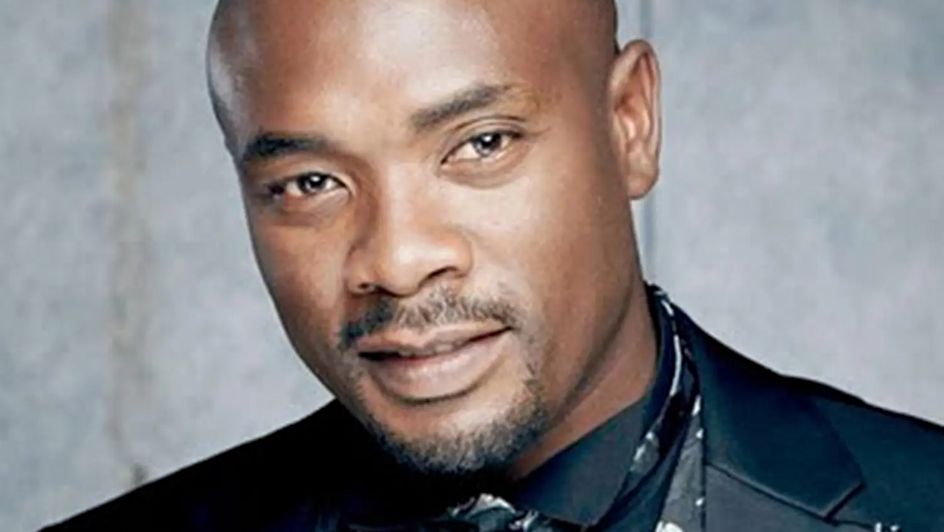 Siyabonga Thwala is joining the cast of "The River".
The 53-year-old actor will be playing Bangizwe Zwane, who is described as a "street-smart, hyper-masculine 'alpha male' from Lindiwe Dikana's past", according to reports. A businessman by trade, Bangizwe will likely use his patience and ruthless cunning to capture Lindiwe's heart.
"On set, you must always be prepared," Thwala said while explaining how he prepared for the role. "You must always position yourself to do something great. There are no boring or unimportant characters. All characters have a place in the story, even if they are not the leads."
Although vague on the details – specifically, how Thwala feels about his character – it can't be denied that what we do know about Bangizwe is tantalising indeed. Combined with his previous acting experience from "Isibaya" to "Scandal!", Thwala is guaranteed to make a splash on "The River".
He will make his debut on the soapie's sixth season on 10 February 2023.
Image Credit: Source