news
Somalia: Villa Rose Hotel Under Siege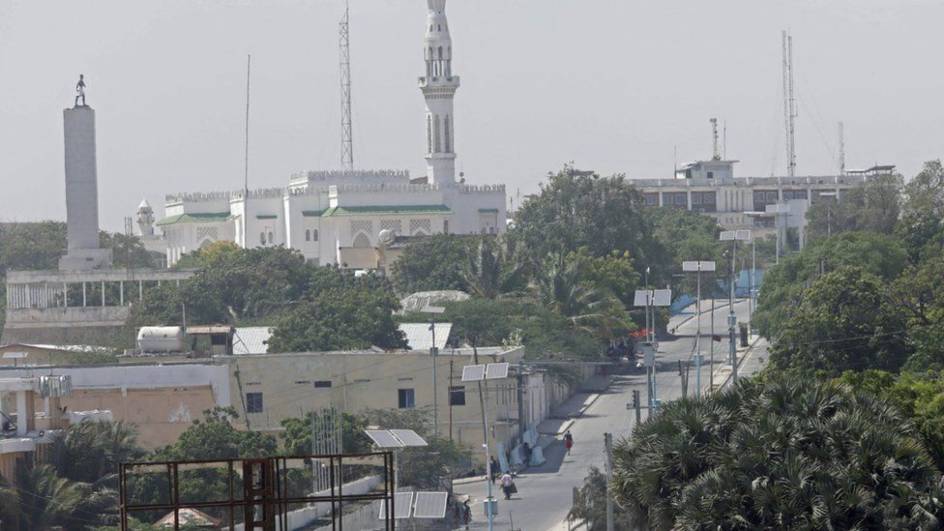 An ongoing siege by jihadist militants on a Somalian hotel, which started on Sunday, 27 November, has left at least four people dead and dozens injured as local law enforcement struggled to contain the situation.
The Villa Rose Hotel, which is often frequented by governmental officials, is located near the presidential palace in Somalia's capital city, Mogadishu.
The al-Shabaab group, who are affiliated with al-Qaeda, have claimed responsibility for the attack, which was carried out by an unknown number of assailants.
Ahmed Abdullahi, who lives close to the hotel, shared with an international publication: "We were shaken by a huge blast, followed by a heavy exchange of gunfire," he said, before adding: "We are now just indoors and listening to gunfire."
According to reports, the extremists aim to overthrow the current government and replace it with a new ruling party, which will uphold a strict interpretation of Islamic law.
Police officer Mohammed Abdi has revealed that some government officials were able to escape the attack by climbing out of windows. However, at least one minister, named Mohamed Ahmed, is reported to have been injured.
The latest report has revealed that 12 hours after the initial attack, the militant group has barricaded a hotel room, and are surrounded by government forces.
Image Credit: Source