entertainment
Somizi Responds to Mohale's Abuse Claims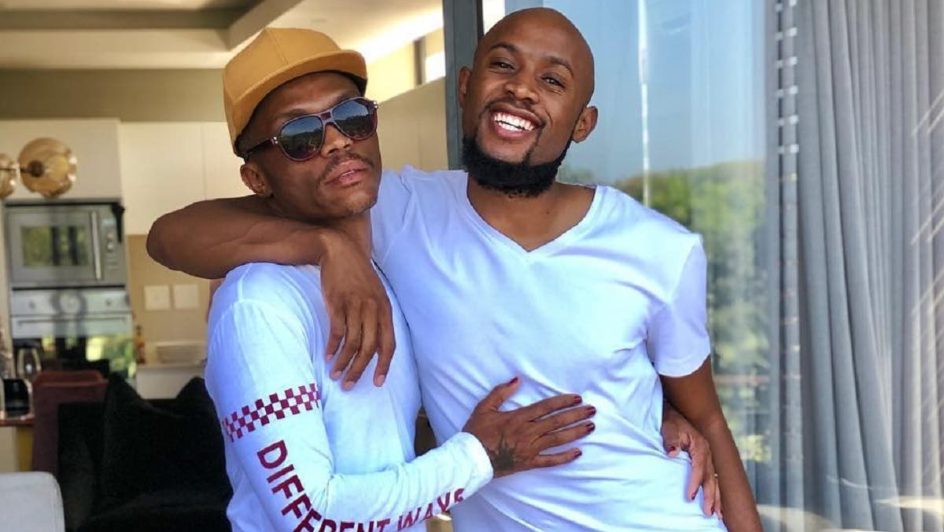 Somizi Mhlongo-Motaung is taking the legal route following the emergence of disturbing abuse allegations made by his estranged husband, Mohale Mhlongo-Motaung.
On Sunday, 1 August, a local media outlet reported that Mohale – who married the entertainer/choreographer in 2019 – spoke to the producers of the reality show, "Living the Dream with Somizi", about the alleged abuse.
According to Mohale, the "Idols SA" judge broke his ribs and almost broke two of his teeth at their home last year.
Another incident took place a few weeks into their relationship in 2017 – angered that the model had spent the night at a friend's house, Somizi threatened him with a knife and allegedly said: "If you walk out, I'm going to stab you."
In a press statement released also on Sunday, Somizi's management acknowledged Mohale's claims.
The statement reads: "Given the severity of the allegations, Mr Mhlongo has referred this matter to his legal team who are best equipped to handle the matter moving forward. No further comment will be given until such a time deemed necessary by his legal representation."
Image Credit: Source