news
South Africa and Kenya Brace for Protests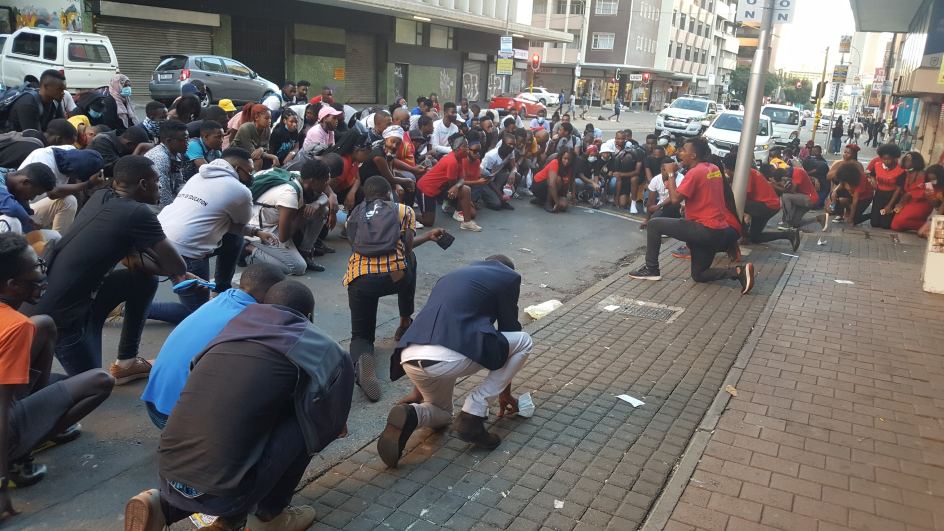 Protests are planned in both Kenya and South Africa today, Monday 20 March, putting police and military presence on high guard in both countries.
In South Africa, members of the Economic Freedom Fighters (EFF) have called for an end to the load-shedding electricity crisis and for President Cyril Ramaphosa to step down from his role.
"We cannot be defeated by clowns and drunkards in government, who know nothing about governing," EFF leader, Julius Malema, said as he and his followers prepared for the protests on Friday, 17 March.
The South African Police Service is on standby for the "national shutdown" which has thus far incurred a few minor incidents, with 87 people having been arrested across the country. According to the police minister, Bheki Cele, most of the incidents have taken place in the Gauteng province.
In Nairobi, Kenya, roads have been closed and tear gas has been deployed to dispel protestors who are frustrated with the rising cost of living. One civilian – who was not part of the protests according to witnesses – has been shot by local police amidst the chaos, and taken to a nearby hospital.
According to a local publication via Twitter, several opposition leaders have been arrested for taking part in the protests.
Image Credit: Source