news
South Africa Enters Fifth Wave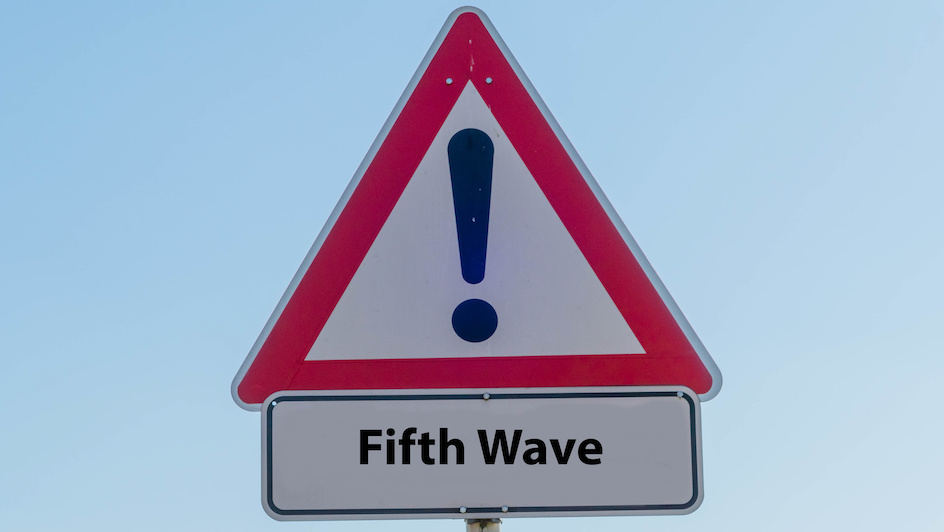 According to the Centre for Epidemic Response and Innovation (CERI), South Africa has entered the fifth wave of COVID-19 infections.
The genomics research centre, headed by the virologist who became famous for spotting the Beta and Omicron variants, Tulio de Oliveira, posted on Twitter: "The fifth wave has arrived. Take care."
According to the Department of Health, 30,186 tests were conducted in the past 24 hours, while the National Institute for Communicable Diseases said that more people had been testing in recent days as cases continue to show an upward trajectory.
On Wednesday evening, the number of new positive cases stood at 6,372, while three deaths have been recorded in the last 48 hours.
While South Africa is officially the continent's most affected country by Covid-19, government health authorities cautioned that the country should not be alarmed by the recent increases as the data was being analysed.
South Africans have also been urged to continue adhering to health protocols such as wearing masks, washing and sanitising hands, and maintaining social distancing, and to not let their guard down.