news
South Africa: Eskom, Unions Strike Up Deal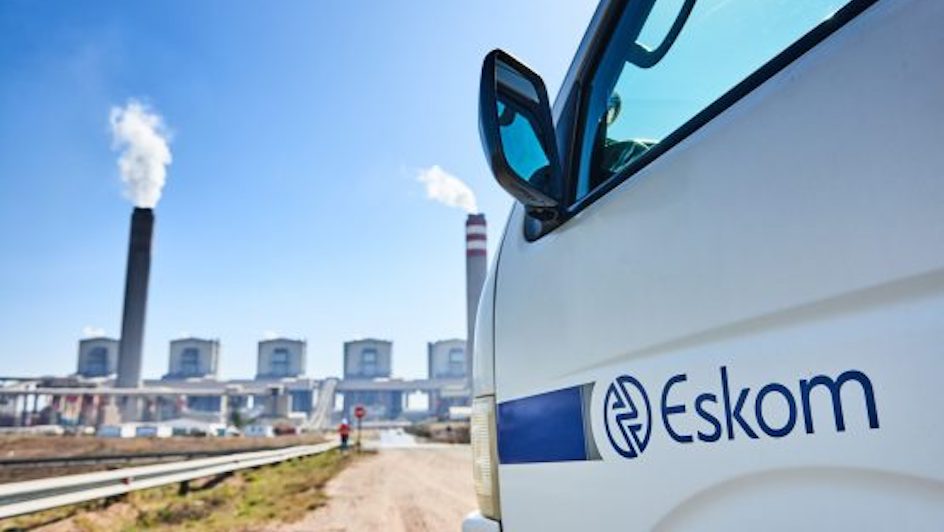 The light at the end of the tunnel has been restored after South Africa's power utility Eskom signed a wage-increase deal with striking workers.
The country's sole electricity supplier confirmed the news via a media statement on Tuesday, 5 July, that an agreement had been reached with workers – represented mostly by the National Union of Metalworkers of South Africa (NUMSA), the National Union of Mineworkers (NUM), and Solidarity – for a 7% increase, along with a R400-per-month increase for housing allowances.
Last month, members of NUMSA, NUM and Solidarity went on strike demanding a 10% pay increase, which resulted in rolling blackouts – commonly known as "load shedding" – which has severely affected the country's economic outlook.
South Africa has endured power cuts since 2007, and the energy crisis has been exacerbated by mismanagement, supply-chain issues, and a variety of operational constraints.
Despite the good news, Eskom warned: "It is important to note that while the workforce is returning to work, the system will still take some time to recover. As a result of the strike, maintenance work has had to be postponed, and this backlog will take time to clear."
Image Credit: Source