news
South Africa: President Ramaphosa Contracts COVID-19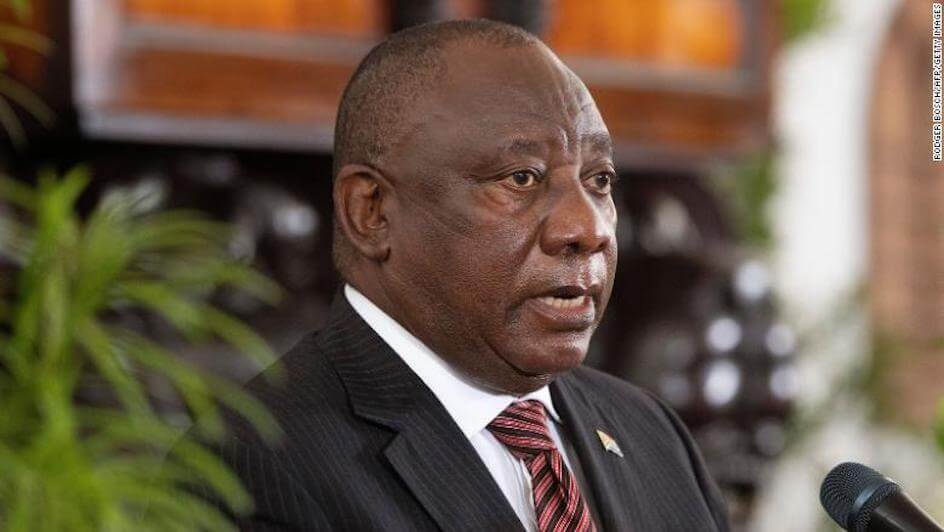 South African president, Cyril Ramaphosa, is self-isolating in Cape Town following a positive test result for the coronavirus (COVID-19).
The Office of the Presidency confirmed the news in a statement on Sunday, 12 December, acknowledging that the 69-year-old statesman "started feeling unwell after leaving the State Memorial Service in honour of former Deputy President FW de Klerk in Cape Town earlier today."
Ramaphosa, who is fully vaccinated, is currently receiving medical attention from the South African Military Health Service of the South African National Defence Force at an undisclosed location. Deputy president, David Mabuza, has been handed all his responsibilities for the following week.
The president and his delegation visited western African nations – including Nigeria, Ivory Coast, Ghana and Senegal – in the week of Wednesday, 8 December, and tested negative for COVID-19 upon returning the same day.
The Omicron variant of COVID-19 was identified by South African scientists in the country last month, prompting international concerns as the strain is particularly contagious. It is unconfirmed which variant the president contracted.
South Africa has seen 3 167 497 confirmed cases, while 90 137 people have lost their lives to the virus. Thankfully, 2 913 232 citizens have recovered.
Image Credit: Source