news
South Africa: Rampaging Pet Tiger Shot Dead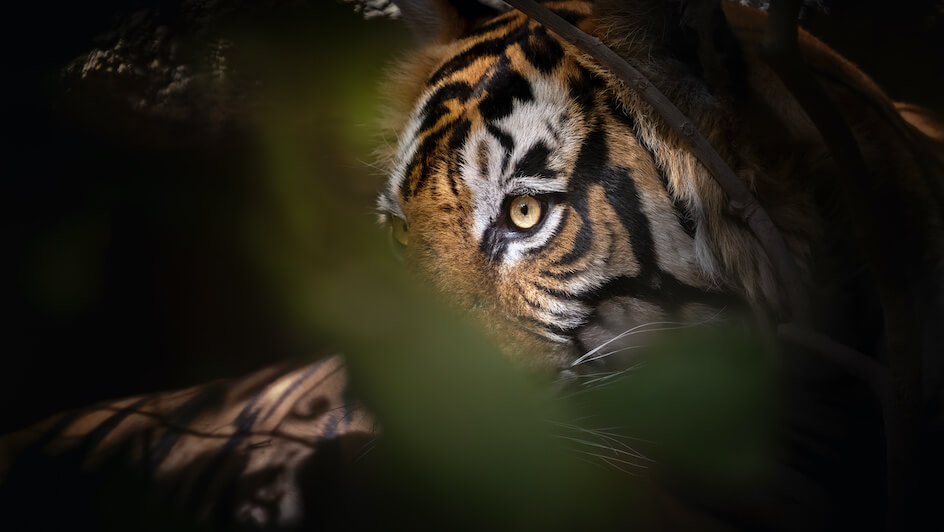 Sheba, the tiger who escaped her enclosure in southern Johannesburg, South Africa over the weekend, has been found and euthanised.
The eight-year-old female Bengal tiger caused widespread alarm in Walkerville after she slipped through a hole made in the property's fence by intruders. Once news of her escape started circulating, a major manhunt with drones and a helicopter was launched.
Gresham Mandy, a local community policing forum representative, had stated that the number one priority was to tranquilise Sheba and return her back to the private farm.
However, the large feline rampaged a nearby farm, attacking 39-year-old William Mokoena, a pig and two dogs. Mokoena was mauled, but survived the attack and is receiving medical treatment in a nearby hospital. Unfortunately, the two dogs were so severely injured that they had to be put down.
Early on Wednesday morning, 18 January, it was decided to euthanise the tigress as she had been tracked roaming over three kilometres towards a densely populated residential area near Midvaal. The search eventually saw the escaped animal found and shot.
Mokoena has told local publications that he has hired a lawyer and intends to sue Sheba's owner, Rassie Erasmus.