news
South Africa: Restrictions Eased as COVID-19 Cases Drop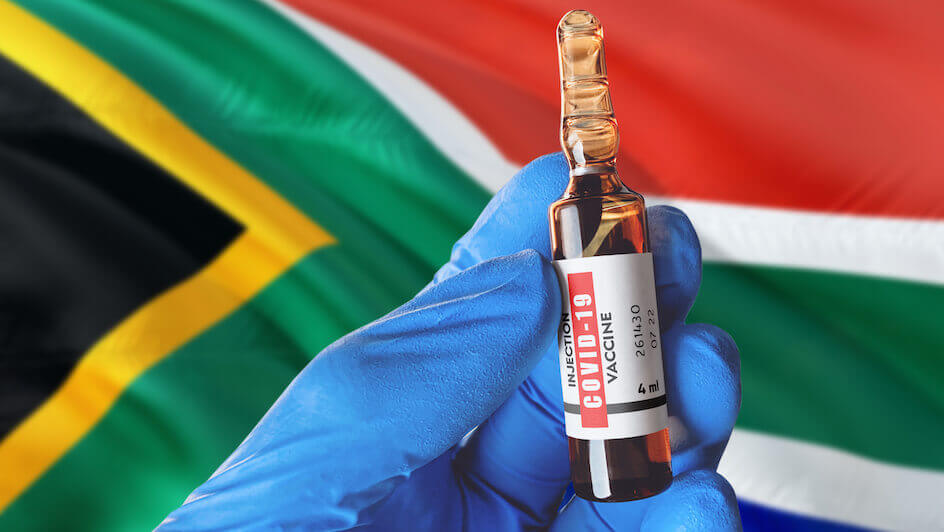 South Africa has lowered lockdown restrictions following an announcement by President Cyril Ramaphosa regarding the progress the country has made in combatting the coronavirus (COVID-19).
During a televised address on Sunday evening, 28 February, Ramaphosa spoke about the efficacy of the holiday measures which reduced the record of 90 000 new infections at the end of December, to 10 000 at the end of last week.
The southern African nation has seen the worst of the pandemic, claiming a third of reported cases across the continent and nearly half the number of deaths – luckily, authorities commenced with administering 80 000 Johnson and Johnson COVID-19 vaccine doses to health workers last month.
The second batch arrived from Belgium on Saturday morning, 27 February.
Ramaphosa also announced the lowering of restrictions on economic activities – moving the country from Level 3 to Level 1 – stating: "All energy and effort must now go into growing the economy, whilst exercising extreme caution to prevent further spread of the virus."
He warned that the threat of a third wave is ever present, and implored all citizens to practise "extreme caution to protect ourselves and others."
South Africa has reported 1 513 393 confirmed instances of the virus, with 49 993 people losing their lives.