news
South Africa Rocked By Weekend of Tavern Tragedies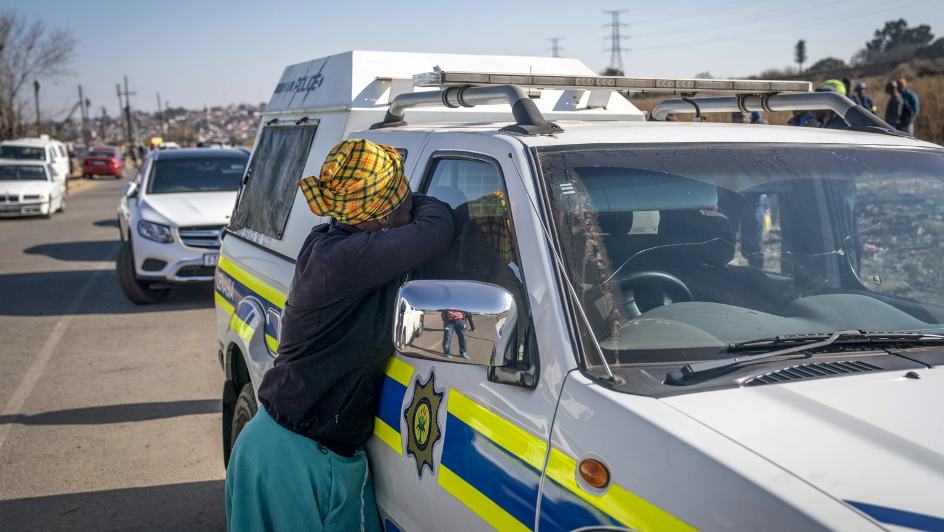 South African police are currently investigating three separate deadly tavern shootings that took place this weekend in Gauteng and KwaZulu-Natal (KZN) provinces.
Between the evening of Friday, 8 July and the morning of Sunday, 10 July, at least 21 people have died in three separate incidences
The first shooting took place on Friday evening in the Katlehong township, Ekurhuleni. According to Gauteng police spokesperson, Colonel Dimakatso Sello, two people died at the scene and four injured people were transported to a nearby hospital.
The second shooting began early Saturday evening: two men got out of a Volkswagen Polo, and opened fire on patrons at the Mntambo Tavern in Sweetwaters, KZN. Two people were declared dead on the scene, while another two passed away at the hospital.
The third shooting took place at around midnight on Sunday at the Emazulwini Tavern in Soweto, where 15 people died after the assailants arrived in a white minibus and began shooting.
A survivor of the Soweto shooting explained to a news outlet: "I saw [the patrons] falling to the ground. It was terrifying. I hid under a table. Four dead people were lying near me. Their blood rubbed off on me. After the man with an assault rifle was done, two others carrying 9mm pistols joined and repeatedly fired at people on the floor. [sic]"
The police have stated that it's too early to tell if all three shootings are connected.
Image Credit: Source