news
South Africa, UAE to Discuss Gupta Brothers' Extradition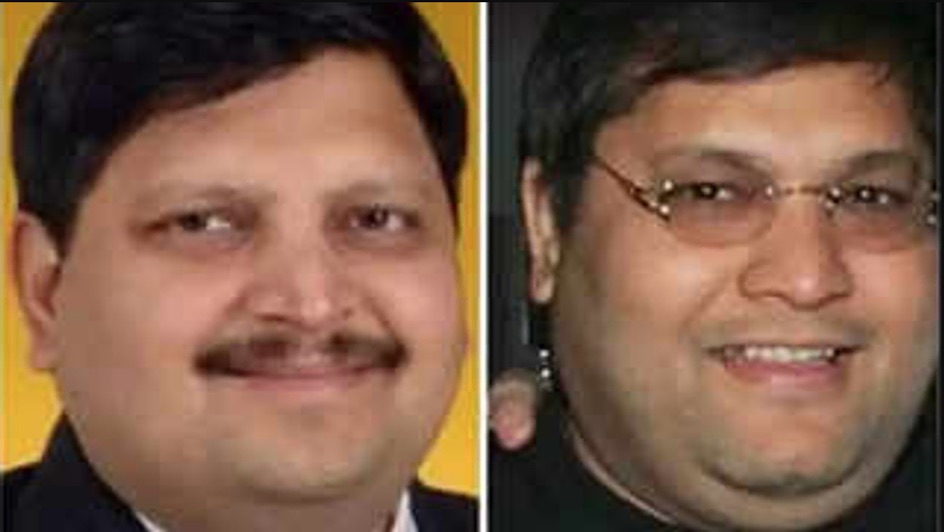 The authorities of South Africa and the United Arab Emirates (UAE) are currently in talks regarding the extradition of two Interpol suspects hailing from the wealthy Gupta family.
Brothers Atul, Rajesh and Ajay Gupta are accused of enjoying a corrupt and mutually beneficial relationship that involved fraudulently-awarded government contracts linked to former South African president, Jacob Zuma, during his tenure between 2009 and 2018.
Local police announced that Atul and Rajesh were arrested in Dubai yesterday, Tuesday 7 June. However, no mention was made of third brother Ajay.
The two aforementioned siblings also face allegations of fraud and money laundering – amongst many other charges – in connection to raided properties in India, but are expected to apply for bail within the week.
The South African Ministry of Justice and Correctional Services released a statement which reads: "Discussions between various law enforcement agencies in the UAE and South Africa on the way forward are ongoing. The South African government will continue to co-operate with the UAE."
Since the network of patronage-influenced corruption was uncovered in 2018, Zuma resigned amid multiple persisting corruption scandals, while the brothers fled South Africa.
Both parties deny any wrongdoing.
Image Credit: Source