news
South African Firefighters Head to World Rescue Challenge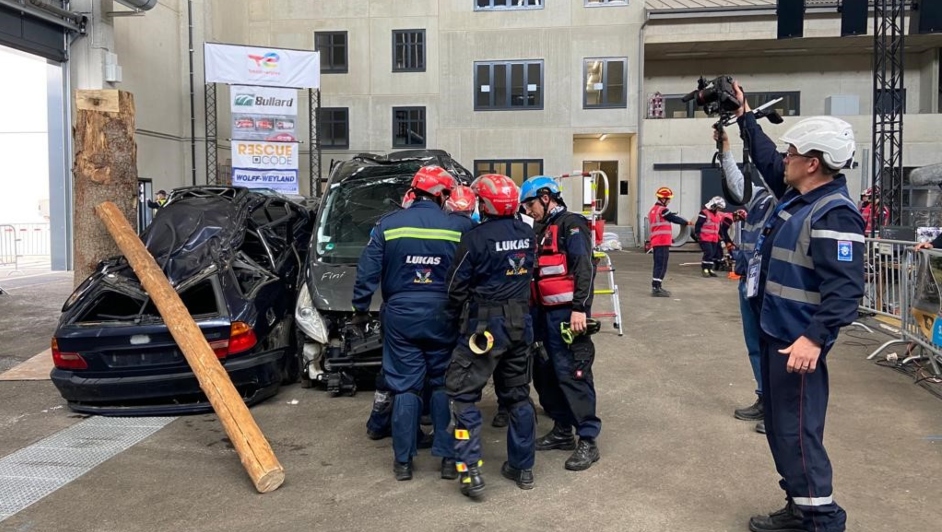 As the annual World Rescue Challenge approaches, six firefighters from Cape Town, Western Cape are getting ready to compete against the world's best emergency and rescue services in Lanzarote, Spain.
The tournament will kick off in just three days, on Monday, 16 October, and will challenge its participants to compete in three 25-minute categories, each depicting possible real-life scenarios.
"The team consists of highly skilled extrication specialist firefighters, who are trained at rescuing victims from trapped motor vehicle accidents," Alderman JP Smith, Cape Town's Mayoral Committee Member for Safety and Security, told a local publication yesterday, Thursday 12 October.
"Often during horrific motor vehicle collisions where victims are trapped and getting them to the hospital becomes critical, it is a race against time and every second counts," he added.
Smith also pointed out that the international challenge was an opportunity for local emergency responders to learn "new extrication techniques", seeing it as another way for them to gain valuable knowledge and new skills to improve their response time and serve their communities better.
As the only competing African team this year, the Cape Town Destroyers will face extra pressure from their supporters back home to make them proud.
Image Credit: Source