news
South Africa's Kruger National Park Receives Glowing Review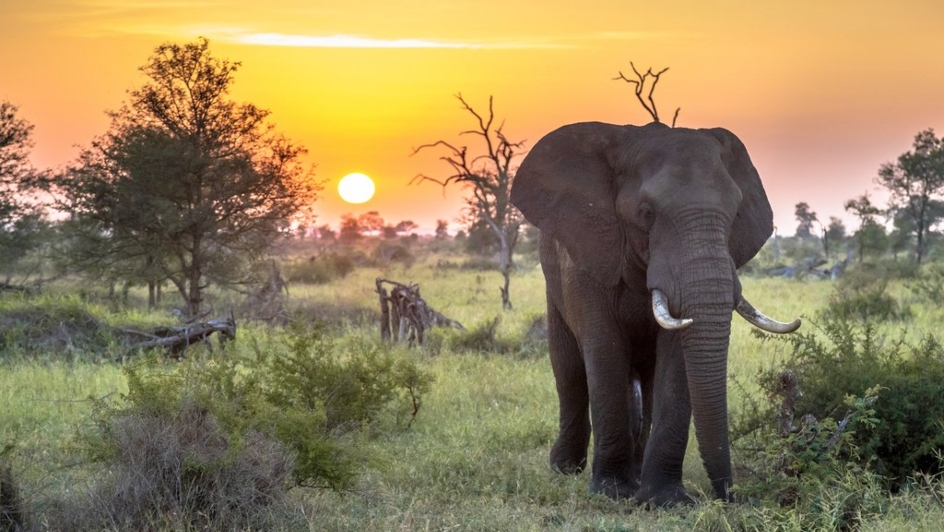 As tourism begins to pick up again in South Africa (SA), a glowing review from actor Eugene Levy has given it an extra boost.
In an article published in the March edition of an international travel magazine, the 76-year-old Canadian spoke about his time spent in Mzansi as they were filming "The Reluctant Traveler" – a new docuseries released a week prior, on Friday, 24 February.
"When [the] Kruger National Park came up as a destination for the series I'm hosting and executive-producing, I honestly didn't see a reason for going. You know, I'd already seen it all [on television]," the "Schitt's Creek" star said.
Yet, Levy experienced a significant turnaround on his opinion of the nature reserve during his trip, as he added: "My frame of mind went from 'I don't necessarily want to be here' to 'I don't want to leave' in just one week. It was kind of magical."
A report released by the World Travel & Tourism Council on 17 February, declared that "all indicators [are] bouncing back to pre-pandemic levels" for the local tourism industry.
According to the report, the SA tourism sector is expected to have its contribution to the economies of the Johannesburg and Cape Town cities increase by more than $2.25 billion over the next decade.
Image Credit: Source