soccer
Southampton Star Receives Racial Abuse on Instagram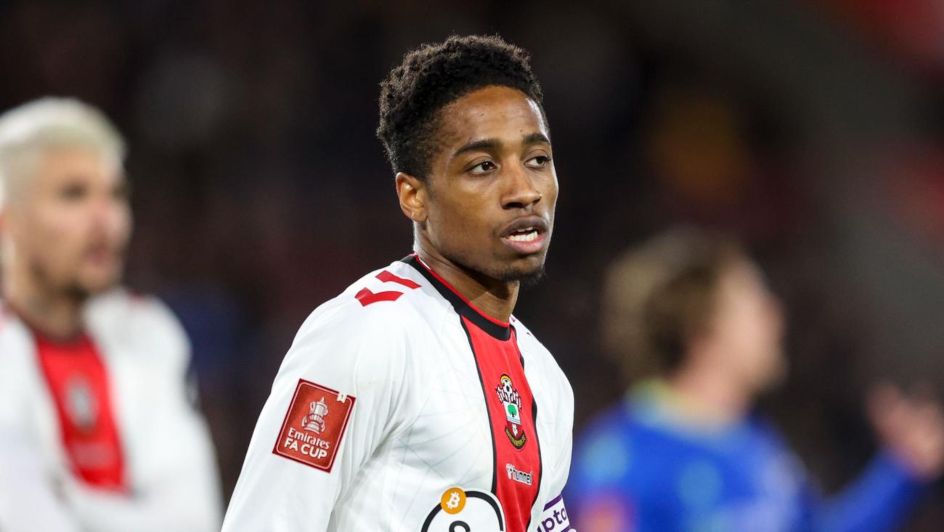 Police have opened an investigation into racist abuse targeting Southampton full-back Kyle Walker-Peters.
Per a statement from Southampton, they contacted the Hampshire Police after one of Walker-Peters' Instagram posts was hit by a torrent of racist comments following the club's 0-0 draw at Manchester United on Sunday, 12 March.
During the match in question, the 25-year-old had challenged 18-year-old United winger Alejandro Garnacho – the latter sustained a twisted ankle and was ordered off the pitch.
"In February 2021, the club made a statement about one of our young players receiving abhorrent racial abuse following a match against Manchester United," wrote Southampton, referring to midfielder Alex Jankewitz.
"More than two years on, we find ourselves in the exact same position: disgusted and disappointed in the behaviour of those online who lower themselves to abusing players for the colour of their skin.
"What is equally frustrating is the lack of meaningful action in those two years from the social media platforms who allow such hatred to breed and fester … We can only hope that they finally pay attention to what continues to be a major problem and that we do not find ourselves repeating these words in another two years' time."
Meta, the owner of Instagram, says that it has pledged to do its best to double down on removing and prohibiting offensive comments on this platform.
Image Credit: Source