soccer
Spirited Man United Defeat Liverpool 2-1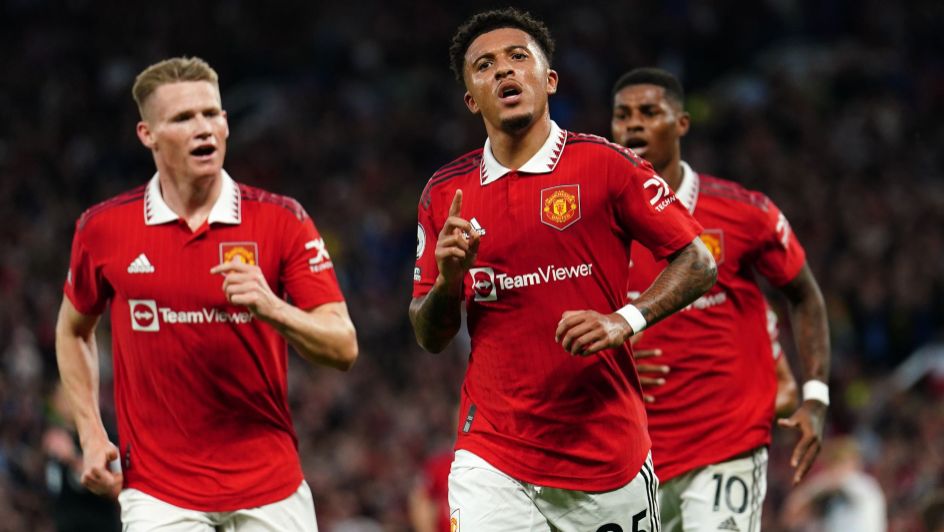 Manchester United went from floundering to finding their footing on Monday, 22 August, when they beat Liverpool 2-1 in front of their home crowd.
The fans at Old Trafford were whipped into a frenzy when United's Jadon Sancho fired a strike into the goal box at the 16th minute. Thirty-seven minutes later, team-mate Marcus Rashford doubled the score.
Despite Liverpool's valiants efforts to save face, specifically when forward Mohamed Salah scored in the last ten minutes of the match, the Red Devils ultimately walked away with the win.
After the match, a jubilant Erik ten Hag heaped praise on his side's performance.
"We can talk about tactics but it is all about attitude," said the Dutch coach. "I am happy with the performance but we have to bring it every game. Don't just bring it against Liverpool. Every Premier League game is difficult, we need to bring it to every game. It starts, once again, with the spirit."
Can they bring that same spirit when they face Southampton this Saturday, 27 August? For their fans' sake, we hope so!
Image Credit: Source