soccer
Sporting Lisbon Stun Arsenal at Home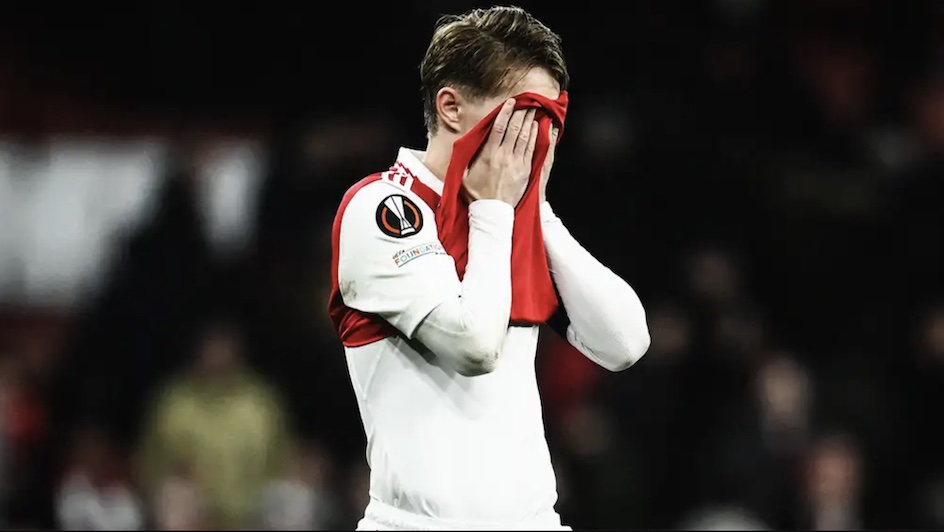 Arsenal were left licking their wounds after Sporting Lisbon won 5-3 on penalties last night, Thursday 16 March.
The English Premier League (EPL) title-chasers have been enjoying a streak of good luck this season, but their fortunes in European football have been otherwise as Emirates Stadium in London, England saw.
Despite a goal from midfielder Granite Xhaka putting the home side first on the scoreboard at the 19th-minute mark, the Portuguese Lions gave no ground and proved frustrating opponents throughout the match.
The visitors' Pedro Goncalves spectacularly found the back of Arsenal's net from nearly half-way across the playing field to level the score one-all as 62 minutes elapsed on the clock.
Extra time came and went with neither team able to dominate, leading to a penalty shootout that had Sporting come out on top, their five clean shots beating Arsenal's three.
The final result: not only did the Gunners get knocked out of the Europa League, but defenders William Saliba and Takehiro Tomiyasu both limped off the field before half-time and onto the injury list.
Arsenal coach Mikel Arteta was frank about the loss: "We didn't find our rhythm and our flow and we allowed too many spaces and didn't win enough duels, and then we gave the ball away many, many times, sometimes time after time."
Image Credit: Source