entertainment
"Star Trek"'s Nichelle Nichols Passes Away at 89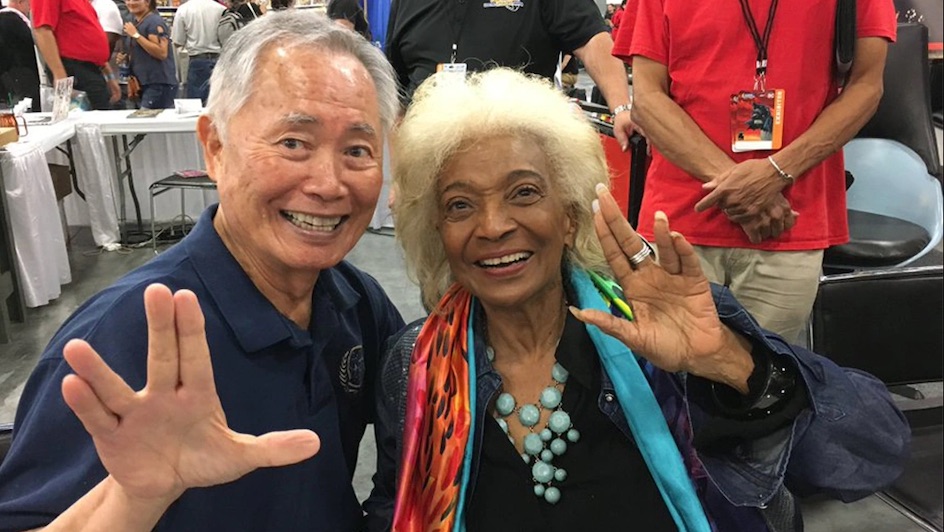 Actress Nichelle Nichols – best known as Lieutenant Nyota Uhura from the 1960's cult science fiction series, "Star Trek" – has passed away at 89.
On Sunday, 31 July, her son, Kyle Johnson, confirmed the sad news via a statement posted on her official website.
"Dear friends, fans, colleagues, world, I regret to inform you that a great light in the firmament no longer shines for us as it has for so many years. Last night, my mother, Nichelle Nichols, succumbed to natural causes and passed away," Johnson wrote.
He added: "Her light, however, like the ancient galaxies now being seen for the first time, will remain for us and future generations to enjoy, learn from, and draw inspiration."
Nichols won acclaim for her role in "Star Trek", which included an onscreen interracial kiss with co-star William Shatner, highlighting the progressive-thinking and non-racial elements of the show.
She was also known for her singing voice – providing music for a handful of episodes – as well as being a prominent NASA volunteer who promoted their space exploration programs, and helped recruit women and ethnic minorities as astronauts.
Nichols' family asked for "patience and forbearance" to grieve during this time. No details have been announced yet for her funeral service.
Image Credit: Source