entertainment
Sylvester Stallone's Wife Files for Divorce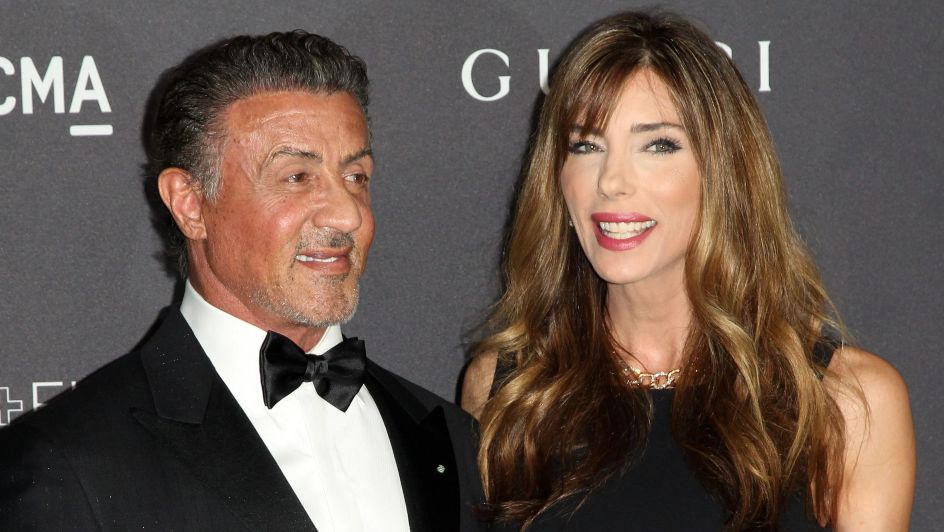 After 25 years together, Sylvester Stallone and his wife, Jennifer Flavin, are heading for the divorce court.
Flavin – who married the "Rocky" actor in 1997 and shares three daughters with him – reportedly filed for divorce last Friday, 19 August, at a court in Palm Beach County, Florida.
Per the filings, she cites that "the marriage between the parties is irretrievably broken", and that Stallone had "engaged in the intentional dissipation, depletion and/or waste of marital assets which has had an adverse economic impact on the marital estate."
Other media outlets reported that Sly buying a pet Rottweiler was also one of the reasons why the couple broke up, but he denied this in an interview on Wednesday, 24 August.
"We did not end the relationship on such a trivial argument," he said, although he admitted that they disagreed on how to care for the dog.
Despite their marriage breaking up, the 76-year-old actor said, "I have the highest respect for Jennifer. I will always love her. She's an amazing woman. She's the nicest human being I've ever met."
Likewise, Flavin said in a statement: "I will always cherish the … relationship that we shared, and I know we are both committed to our beautiful daughters."
Image Credit: Source