soccer
Taking a Look at the Moroka Swallows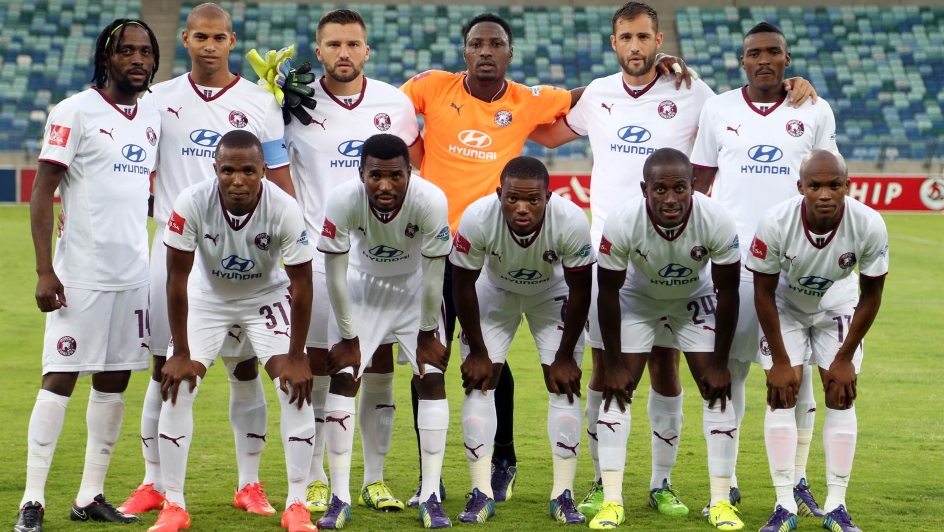 One of the oldest Premier Soccer League clubs in South Africa, the Swallows, were founded in Soweto, Gauteng, by a trio of soccer lovers – Ishmael Lesolang, Strike Makgatha and Johnny Kubheka – in 1947.
The club was reportedly originally named the "Congregated Rovers", after the company where most of the players worked. Later, the team would change their name to the Moroka Rovers, in honour of Chief Moroka of Barolong boo-Seleka.
The club decided to change their name one last time in October the same year: keeping Moroka – which translates to "rainmaker" – while including "Swallows" in reference to some of the team members' impressively quick, swooping footwork.
In 2017, the club celebrated its 70th anniversary by fighting its way out of the SAFA Second Division to which it had been relegated in 2016. Showing determination, courage and a new injection of funding, the club moved back up to the first division in the 2018/2019 season.
Quickly rising through the ranks, the Swallows were promoted to the Premier Soccer League in the 2019/2022 season, when they beat Tshakhuma Tsha Madzivhandila F.C. by 3-0.
Currently, the Soweto giants have marked themselves as a team to watch – with the journey ahead most likely to be very interesting.
Image Credit: Source