news
Tanzania: Authorities Vow to Protect Albinos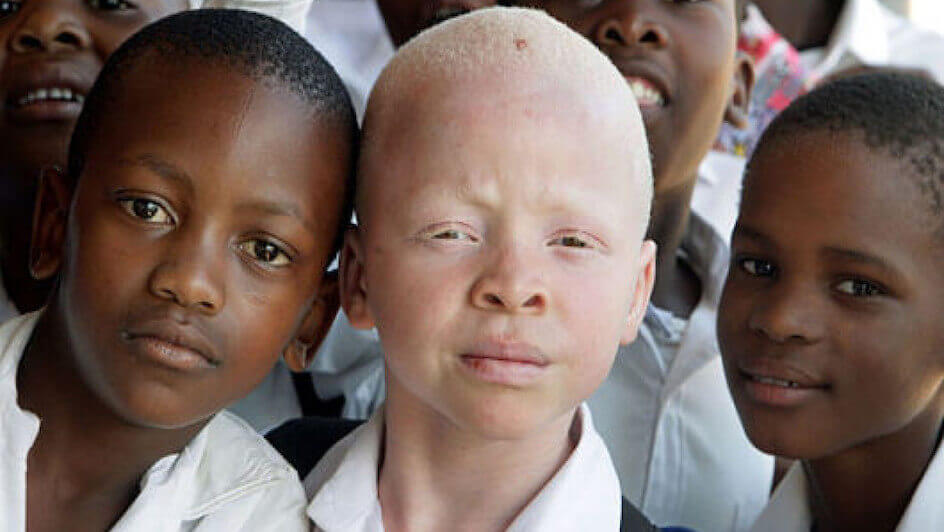 Tanzania's government has promised to protect its citizens who are living with albinism.
According to official figures, between 16 000 and 200 000 albinos live in Tanzania. They are characterised by the lack of pigment in their skin, eyes and hair.
Due to persistent superstitious – and often violent – beliefs, many albinos across the African continent live in fear as they are often killed for their body parts, which are said to be used in witchcraft-related rituals that supposedly bring prosperity.
Ummy Hamisi Nderiananga, deputy minister of state in the Prime Minister's Office responsible for persons with disabilities, was speaking at an event on Sunday, 13 June – which marks International Albinism Awareness Day – in the capital of Dar es Salaam.
Nderiananga said: "The government is in the process of reviewing laws and policies on persons with disabilities, including people with albinism, in order to make them more accommodative."
She called on all stakeholders and non-governmental organisations to work together with the government to make the welfare of those living with albinism a priority.
National stats indicate that at least 70 albinos were killed between 2006 and 2014, although heightened awareness and security has led to only one albino death between 2015 and 2021.
Image Credit: Source