news
Tanzania: President Magufuli Passes Away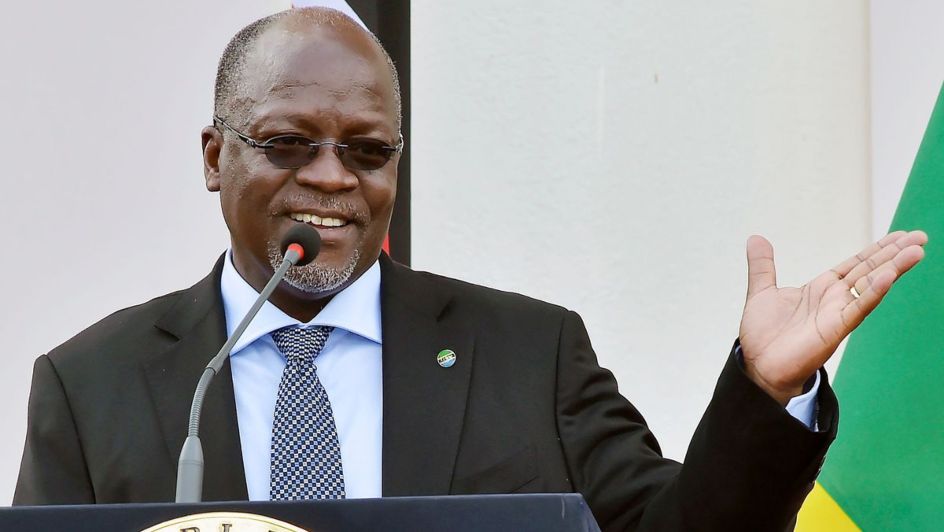 John Magufuli, the president of Tanzania, has passed away at the age of 61.
In a statement released by Vice-President Samia Suluhu Hassan, Magufuli passed away on Wednesday night, 17 March, at a hospital in the port city of Dar es Salaam.
According to Hassan, the late president had died from complications borne of a heart condition, from which he suffered for a decade.
Magufuli had initially been admitted to the Jakaya Kikwete Cardiac Institute on 6 March, but was soon discharged. However, after growing unwell again, he was taken to hospital last Sunday, 14 March.
Nicknamed "Bulldozer", Magufuli was elected as head of the east African nation in November 2015. However, the final stretch of his tenure was marred by his scepticism, and subsequent handling, of the coronavirus (COVID-19) pandemic.
Although opposition leaders, such as Tundu Lissu, allege that the president died from COVID-19, these claims have yet to be verified.
The Tanzanian government has announced a 14-day period of national mourning for its late leader.
Image Credit: Source