entertainment
Taylor Swift Drops New Album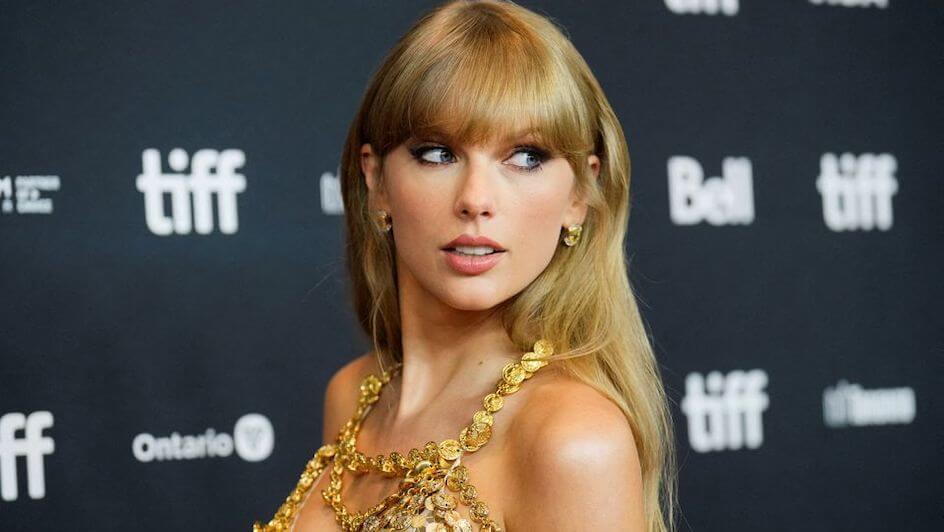 Swifties are over the moon after Taylor Swift dropped her latest album, "Midnights", on Friday, 21 October.
On the same day, the 32-year-old pop idol spoke about her tenth studio release with "New Music Daily" host, Zane Lowe, on Apple Music.
Swift describes the 13-track "Midnights" as a "collage of intensity, highs and lows and ebbs and flows", paying careful attention to the feelings you have in the middle of the night when you're alone and delving into thoughts of self-critique.
"You go through these very polarising emotions when you're up late at night, and your brain just spirals – it can spiral downward, or it can spiral way up," she explains.
Fans and critics alike agree that the record is award-worthy as it is currently the top-selling album of 2022 with over 800 000 units across all formats, surpassing Harry Styles' "Harry's House", which managed 620 000 units buys during the same time period.
Spotify announced via Twitter the following day that "Midnights" – and the artist herself – had chalked up the most streams in a single day since the music streaming platform started in 2008.
Image Credit: Source