entertainment
Taylor Swift Talks About Mysterious Red Scarf in Short Film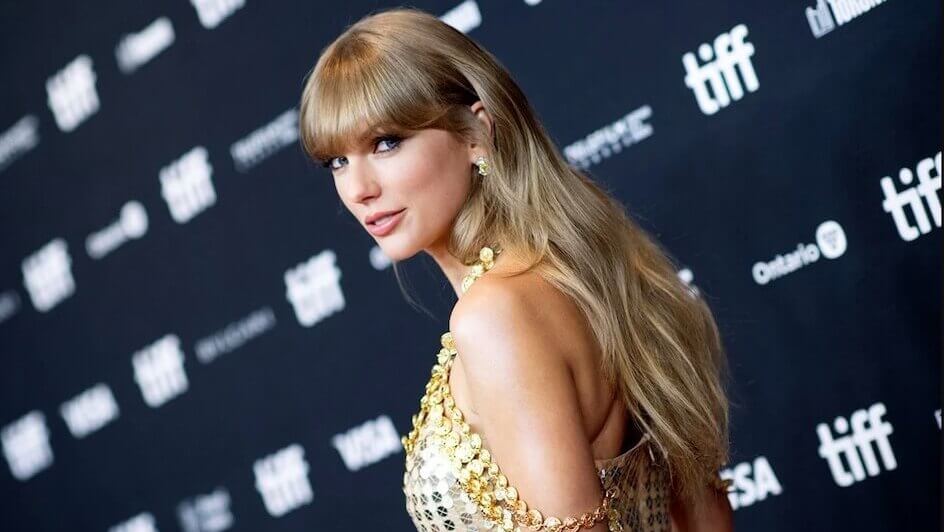 Taylor Swift showed off her directing skills by screening her creation, "All Too Well: The Short Film", at the 2022 Toronto International Film Festival (TIFF).
The 32-year-old pop icon's short flick wowed critics in attendance on Friday, 9 September, at the Canadian film festival – which runs from the 8th until the 18th – in Toronto, Ontario.
Swift's acclaimed romantic drama short – which, based on her song of the same name, clocks in at just under 15 minutes – stars Sadie Sink and Dylan O'Brien as a couple who fall in and then out of love. However, the first-time director remained tight-lipped about a certain mysterious scarf which features in both, one that most Swifties are all too familiar with.
"The scarf is a metaphor, and we turned it red because red is a very important colour in this album, which is called 'Red'," she vaguely explained at a festival panel event.
The scarf in question has been widely speculated to have been lost at actress Maggie Gyllenhaal's home, which was eventually picked up by her brother, actor Jake Gyllenhaal, whom Swift briefly dated in 2010. However, despite all the Internet buzz, no one has given a full explanation.
Meanwhile, Swift has voiced a desire to direct a full-feature movie and would consider it a "privilege" to do so.
"I will always want to tell human stories about human emotion," she said during a TIFF interview.
Image Credit: Source