entertainment
Tekashi 6ix9ine Narrowly Avoids Club Fight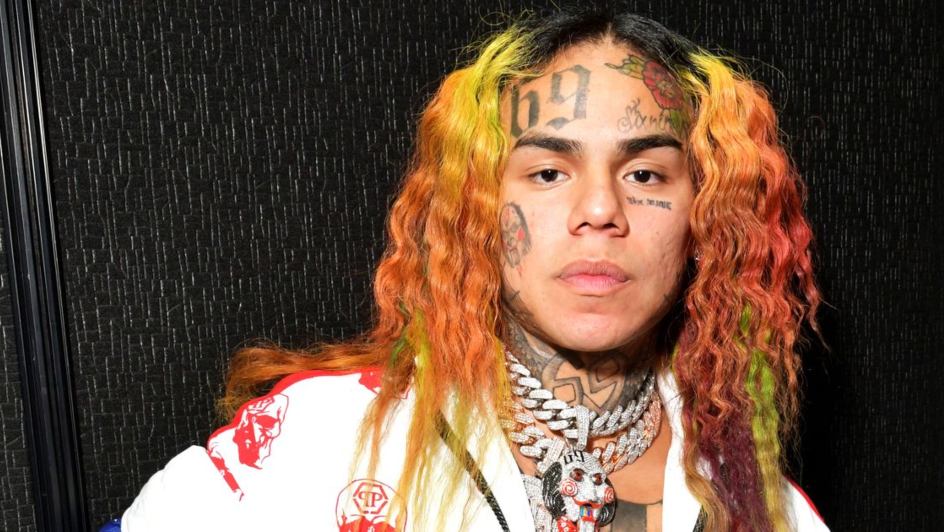 Rapper Tekhashi 6ix9ine can't seem to keep himself out of trouble after nearly coming to blows with another man on Saturday night, 28 November.
The 24-year-old "GOOBA" hitmaker – who was granted an early release from prison in April over coronavirus health concerns – was partying with his girlfriend, Jade, and his entourage at a crowded club in Miami, Florida at the time.
In video footage shared by media personality DJ Akademiks, Tekhashi 6ix9ine crosses paths with professional boxer, Gervonta "Tank" Davis, at whom he starts yelling and tossing stacks of money.
As for Davis, he is vaguely seen being held back by several men across the dancefloor of the club.
Taking to Instagram Stories later the following day, David explained that he simply can't stand snitches.
This is in reference to Tekhashi 6ix9ine "snitching" on the New York-based Nine Trey Gangsta Bloods gang, after he was arrested for racketeering, illegal firearms possession, and aiding in an attempted murder.
The rapper has yet to comment publicly on his near-physical confrontation with Davis.
Image Credit: Source