news
Terror Warning Issued From US Embassy In South Africa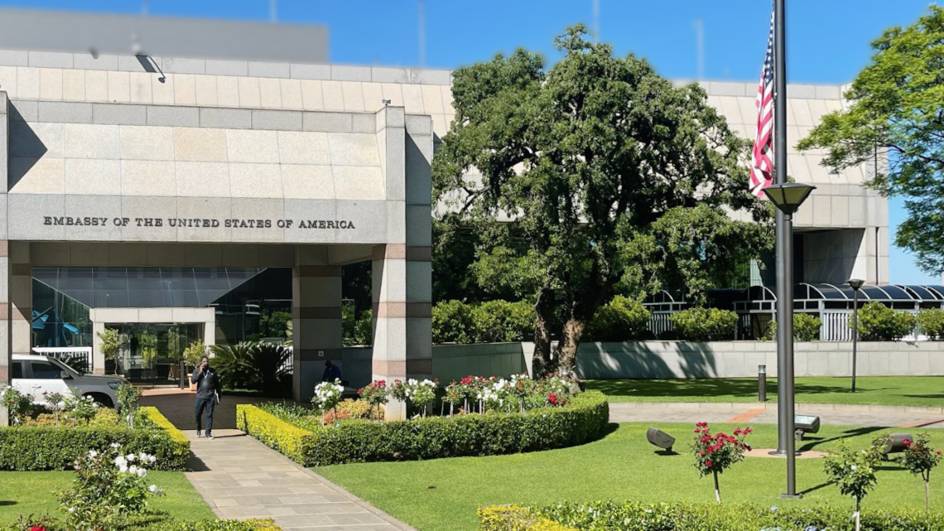 The United States of America (USA) issued an official security alert via their South African embassy on Wednesday, 26 October for a possible terrorist attack.
A statement was published on the embassy's website, which advised staff and citizens to avoid the greater area of Sandton – a wealthy suburb in Johannesburg, Gauteng – during the weekend of 29 and 30 October.
No further information was provided regarding the timing or method, but it did disclose that large gatherings of people might be targeted.
In response to the public's concerns, the Presidency of South Africa issued a follow-up statement on their website and Twitter account, saying: "This is part of the USA government's standard communication to its citizens.
"It is the responsibility of the South African security forces to ensure that all people within our country feel safe. Law enforcement agencies continue to monitor for any threats to our citizens, our nation and our sovereignty," the statement added.
One of the Ministers in the Presidency, Mondli Gungubele, also spoke with a news outlet saying that an "alarm has been going on but up to this point it is not backed up by any evidence."
Image Credit: Source