news
Texas School Shooting: Police Lax in Subduing Gunman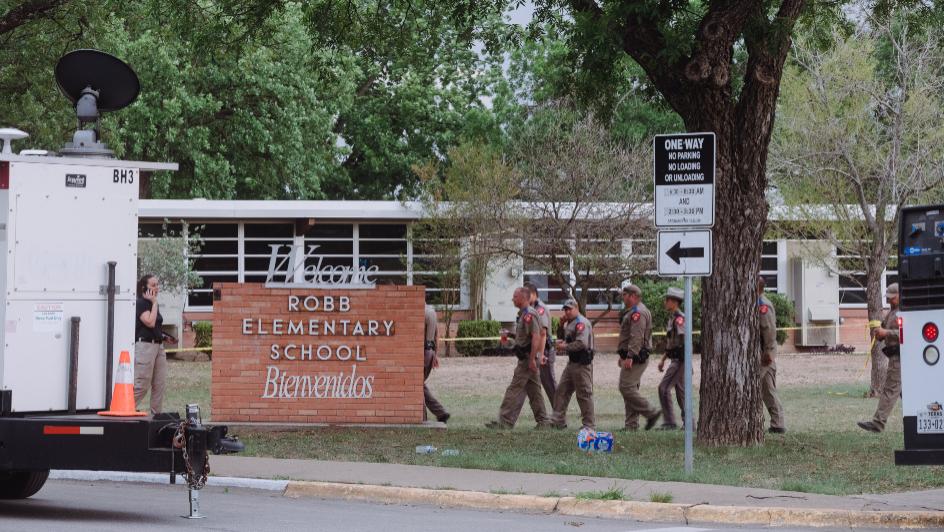 The 18-year-old gunman who killed 21 people at an elementary school in Uvalde, Texas on Tuesday, 24 May, was inside the building for almost an hour before he was subdued by the police.
Per reports, Salvador Ramos crashed his pick-up truck in a ditch near Robb Elementary School. Then, after entering the school with a semi-automatic rifle, he barricaded himself inside a classroom and opened fire, killing 19 children and two teachers, while injuring 17 others.
Javier Cazares – father of one of the victims, 10-year-old Jacklyn – said he rushed to the school when he heard about the shooting.
There, he found local and state law personnel, along with Border Control officers, waiting outside.
"Let's just rush in because the cops aren't doing anything like they are supposed to," Cazares had told other bystanders.
Following the tragedy, he lamented to a news outlet: "More could have been done. There were at least 40 lawmen armed to the teeth but didn't do a darn thing [until] it was far too late."
After more than 40 minutes, four of the Border Patrol officers entered the building and shot Ramos dead, although they struggled to get the classroom open and required a staff member to unlock it with a key.
The motive behind Ramos' actions has yet to be determined. Meanwhile, the shooting has caused widespread furore over America's gun laws, particularly in the state of Texas.
Image Credit: Source