soccer
The Best and the Worst of the Bucs and Chiefs Matches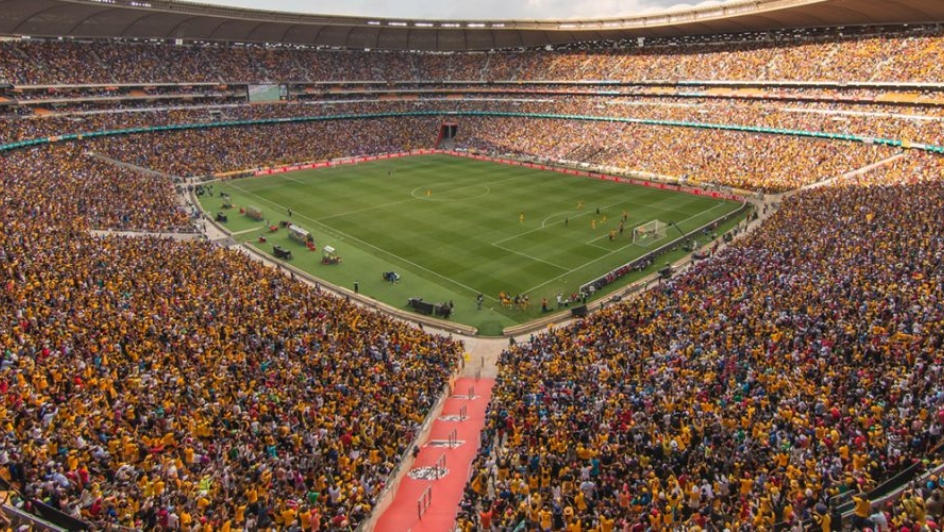 The Kaizer Chiefs and Orlando Pirates have cultivated an intense rivalry for more than half a century, and the resulting clashes have been enough to leave echos throughout South African history.
So what are some of the best and worst moments?
Simply The Best
The first match between the clubs took place on 24 January 1970, as Kaizer Chiefs and Orlando Pirates faced each other in what was known as the loser's play-offs of the Rogue Beer Cup.
Touted as a "father vs. son" match in the media, expectations were high to watch the 17-day-old Kaizer Chiefs take on their former colleagues. By the end of the day, the Bucs had secured a 6-4 victory but Amakhosi had made their mark on South African soccer.
The Chief's first Premier Soccer League victory against the Sea Robbers was over a year later, on 24 April, 1971. What started out looking like a clear victory for the Pirates changed as Amakhosi's player-coach, Thomas "Zero" Johnson, took control of the game.
Kaiser Chiefs walked away with a 4-3 victory over their former teammates.
The Worrying Worst
Along with the highlights of the ongoing rivalry, there have been some deadly events to mar the history of the two teams. On 13 January 1991, 42 people were crushed in a stampede as they attempted to exit Oppenheimer Stadium in Orkney, North West.
The cause? Fighting had reportedly broken out in the stadium due to a disputed goal by the Chiefs.
Ten years later, on 11 April 2001, 43 people were killed within the entrance tunnels to Ellis Park Stadium in Johannesburg, Gauteng. Fans, mostly without tickets, reportedly broke down fences and caused a crush while attempting to enter the stadium to watch the match.
Image Credit: Source