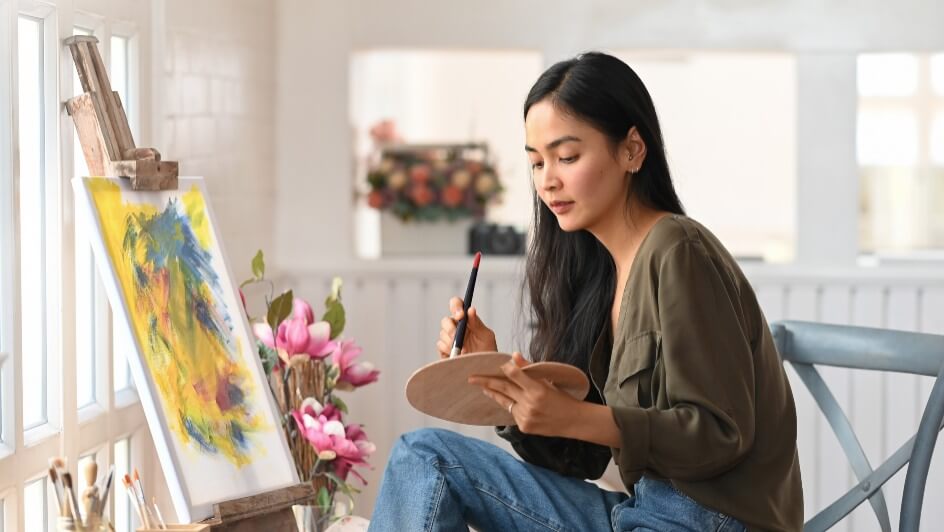 The Importance of Hobbies
Having a hobby is more than just spending your time doing something you enjoy. It's about exploring different activities, and the thrill of adventure from finding new things that interest you.
Here are three reasons why hobbies are good for you:
Hobbies Are Fun
We have hobbies because we enjoy having fun and it gives us something to do when we're not working. Plus, it gives us a chance to unwind and for our brains to take a break.
Hobbies Can Lead to an Income
Depending on what activities you do in your spare time, you may be able to turn them into an income.
For example, if you enjoy reading, at some point you may have considered writing a book of your own. Having a natural ability with words and then practising this skill could eventually lead to you quitting your day job and becoming a full-time writer.
Hobbies Can Offer a New Perspective
If your hobby involves some sort of learning, then you stand to enrich your knowledge. For example, stamp collecting may allow you to learn about historical figures and events.