entertainment
The Mystery of Busisiwe Lurayi's Death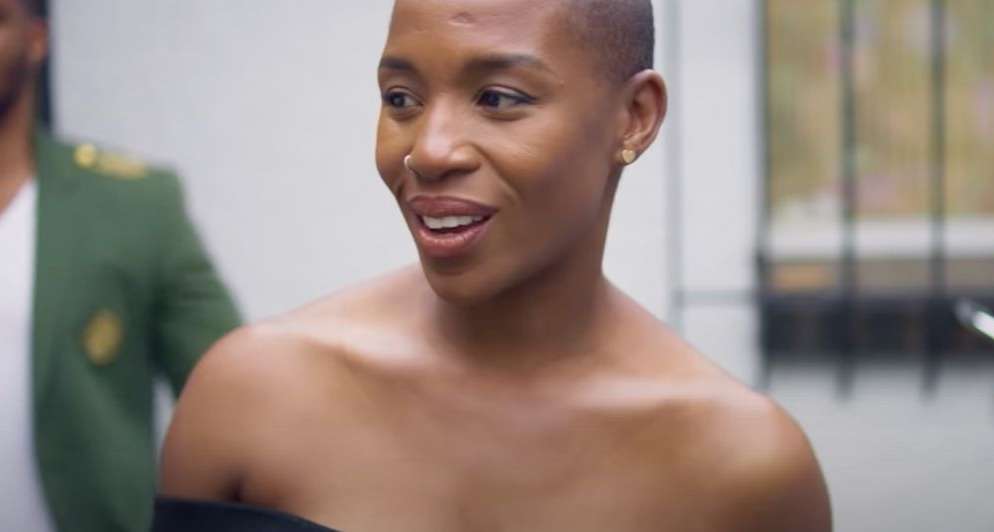 New information has come to light about the untimely death of beloved actress, Busisiwe Lurayi.
In an article released by a local publication on Sunday, 24 July, it was revealed that the "How To Ruin Christmas" star was found dead by her father, Freddy Mokoena, in her daughter's bedroom on 10 July.
The publication shared part of the statement from Sergeant Dlamini of the Edenvale police: "The father led him to one of the bedrooms, where the body was facing upwards with her mouth slightly open, wearing clothes, with visible bruises on legs and bleeding from the mouth."
However, the official cause of death has yet to be made public, with the investigation into Lurayi's death still ongoing.
The 36-year-old actress was buried in Kempton Park, Gauteng last Wednesday, 20 July, although her friends and family are struggling to find closure with the latest troubling news.

"If she died of natural causes, then why did she have bruises on her legs and why was blood coming out of her mouth when her father found her lying down in her bedroom? Something is amiss here," said an unnamed source.
Image Credit: Source